5 Things You Need for the Perfect Game Night
Easily one of my favorite activities this year has been my roommates and I hosting friends in our home for a game night. In the fall, it started with cool nights out on the porch with some takeout and an impromptu game of cards. Then those nights morphed into daytime football parties, and this winter it's escalated to full-fledged game nights with multiple games, lots of players and, of course, a good bit of red wine consumed.
Recently, we've been getting friends together on Friday or Saturday night to congregate in our front room that has a fireplace and, purposefully, no TV. We make a few snacks, set out some beverages and frequently find ourselves still playing games into the early hours of the morning (occasionally over someone singing karaoke in the background). Most of the time our game night get-togethers are spontaneous gatherings, so there's a few things we always try to have on hand…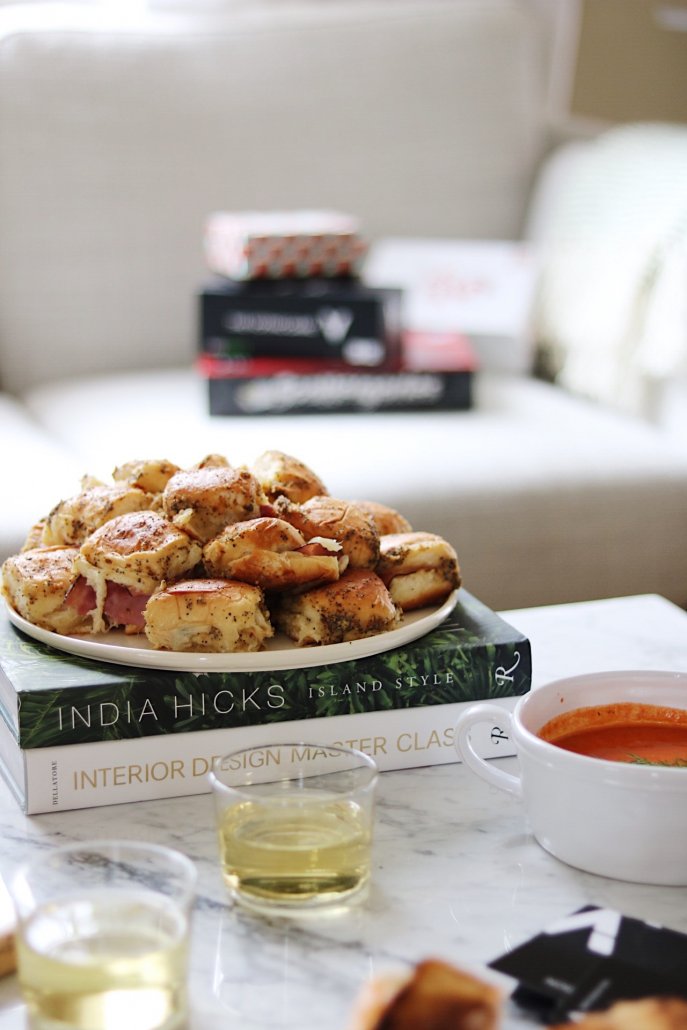 The Five Things You Need for Game Night:
1) Space!
Make sure your game night takes place in a room where you have plenty of places to sit! We tend to get creative since our "game room" is actually the smaller of our living areas. Pull chairs from around the house, throw some cushions and throws on the floor, etc. – especially during the winter, it's okay to get cozy. It's easier to play games when everyone is close anyway!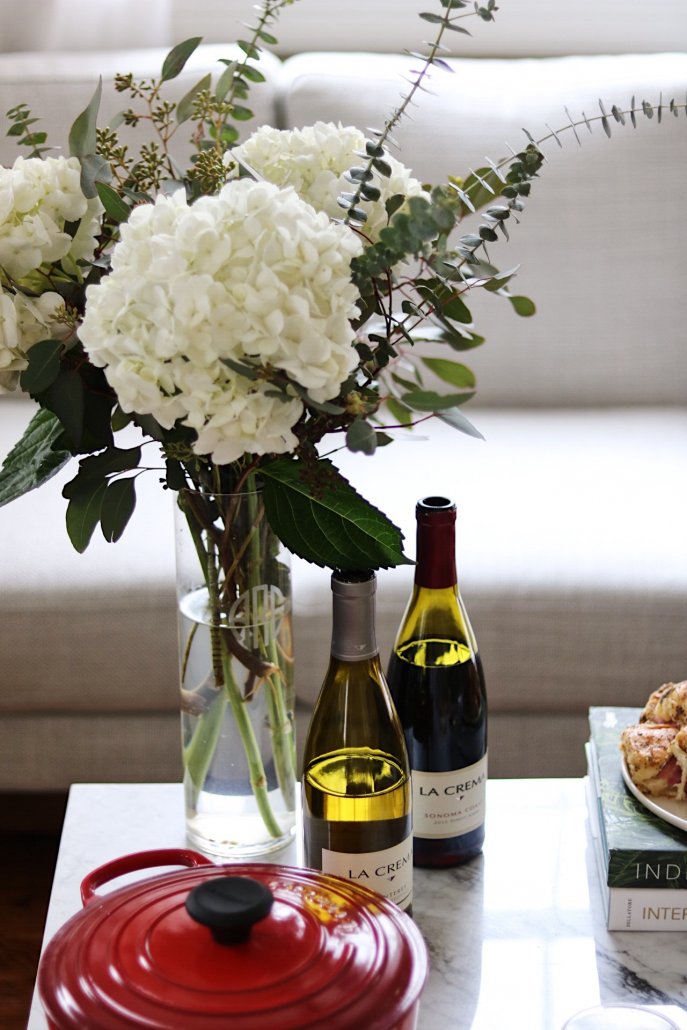 2) Plenty of Wine
This pretty much goes without saying, but whenever we can, we're serving La Crema at our house. While we're all mostly red drinkers, and absolutely love the Sonoma Coast Pinot Noir, their Monterey Chardonnay is bright and crisp and always a crowd-favorite! You'll want to have enough wine on hand, and a balance of red of white for your guests to choose what they like. It is better to be over-prepared than under when it comes to game night, because once the games start, the wine and laughs will definitely start flowing quickly! Just be sure to have carafes of water and cups readily available because it is important to hydrate after each glass. 

3) Games!!!!
Pretty important, right?! In our game collection, we have The Voting Game (my personal favorite!), Scattergories and a looooot of cards. We also play Drawful which is played on a computer or TV, and everyone plays on their phones. This one is a blast and can be done without ordering anything on Amazon, etc. We've recently had people bring their own games so we can try out some new ones, and were recently introduced to Code Names. On top of that, Family and Fish Bowl are really, really fun with groups and also completely free!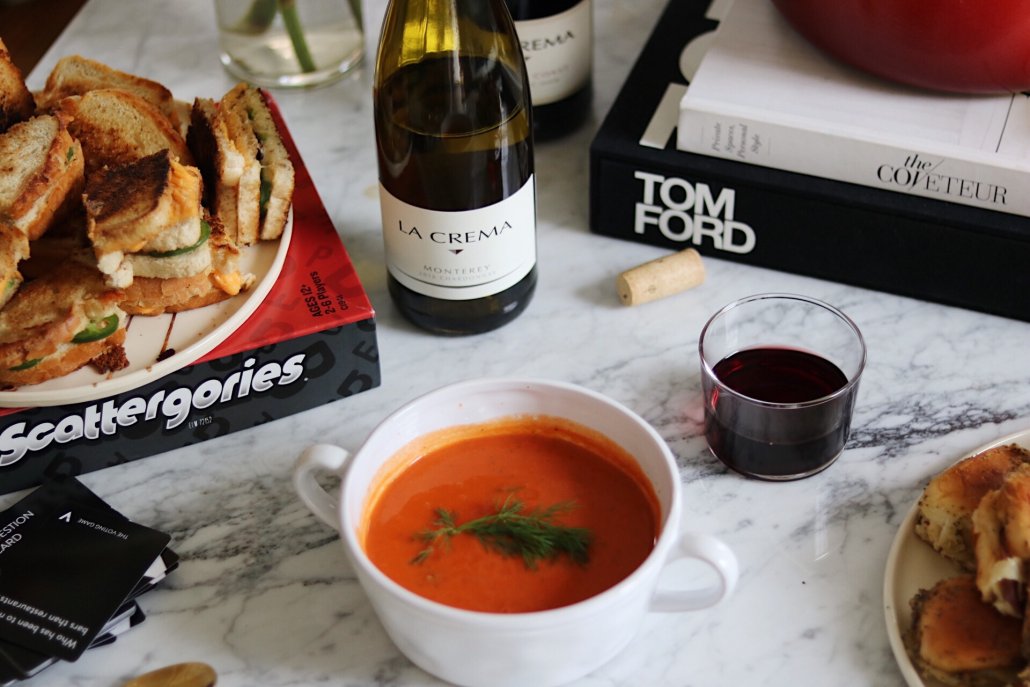 4) A Fun Playlist
I like to have a fun playlist playing in the background. We use Alexa or a Bose speaker to play it, and I made one just for this post. The songs are a fun mix of chill, fade into the background tunes to the throwback songs that you'll want to put the game on pause to sing-along, dance and get silly. Side note: we have a karaoke machine that frequently gets brought out around midnight. Always a fun time!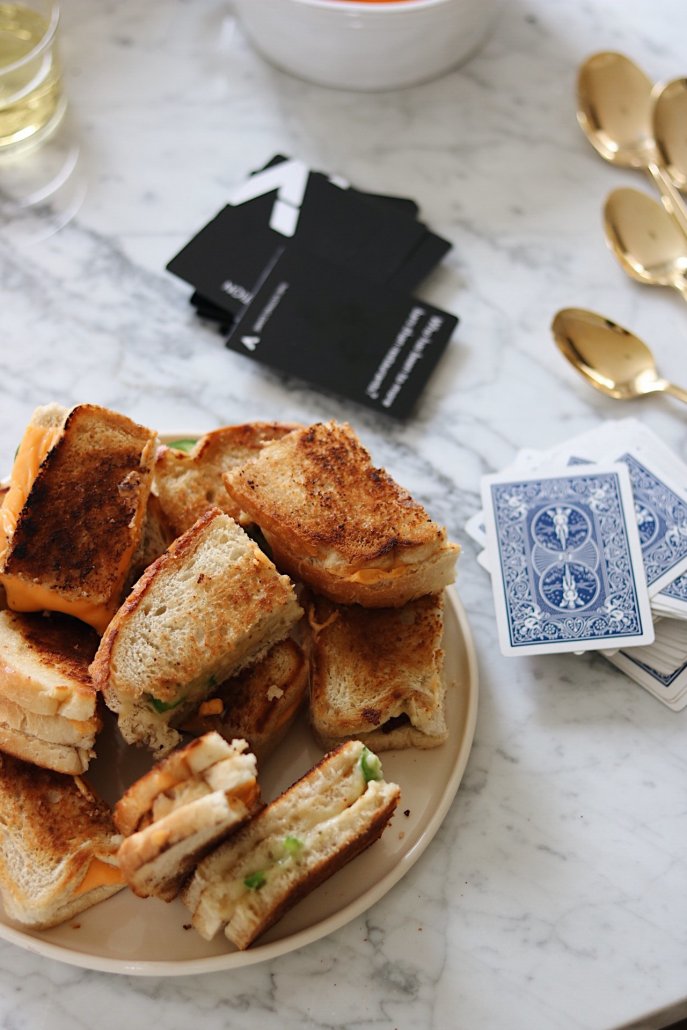 5) Yummy, easy dinner of snacks
We get a kick out of all of the ways we've messed up when it comes to food and hosting. Either we WAAAY overdo it and the food goes to waste, we misjudge the time it will take and find ourselves in the kitchen when people arrive, or, like last time, we finally get it just about right by simplifying things a bit. For this ideal game night, I made some delicious Hawaiian roll sliders and a few double-decker grilled cheeses to go along with a warm bowl of soup. Personally, I'm a tomato girl, but the white chicken chili we served last month was a huge hit!! More details about the food can be found on my blog: AnnieReeves.com.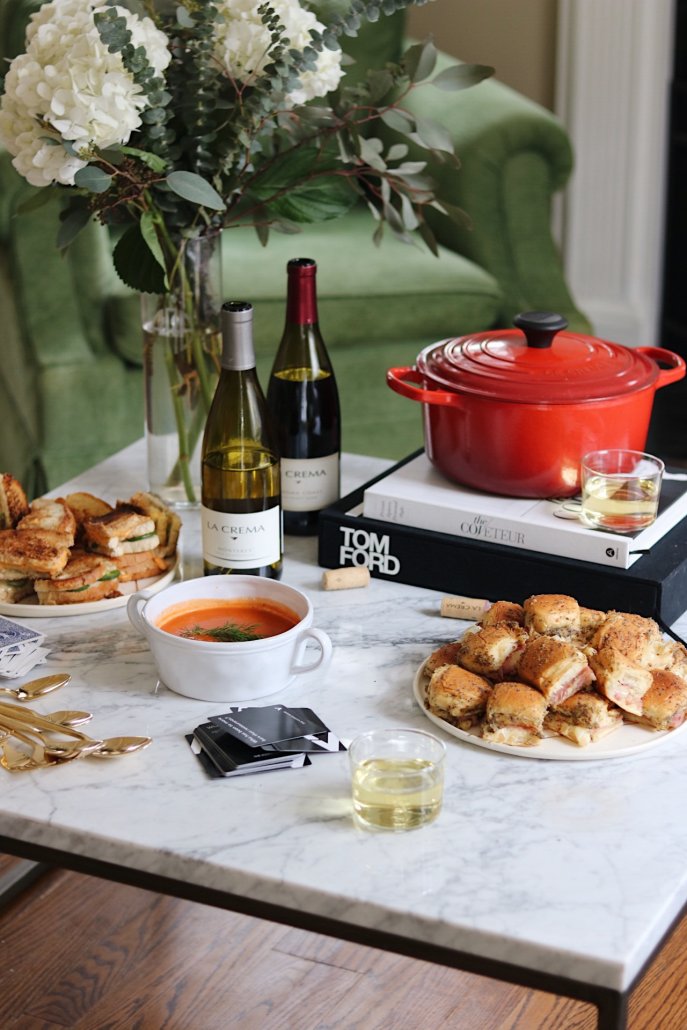 Cheers and happy game night!