10 Reasons To Gift Yourself A Wine Club Membership
It may seem as if buying yourself a La Crema wine club membership during the holidays is selfish, but it's quite the opposite. Joining a wine club has many perks that not only you, but also your friends and family can enjoy. After all, wine is all about making memories and sharing moments with the people you care about.  
Here are the top 10 reasons you should buy yourself a club membership this holiday season.  
    1.  Save Money on Wine
As a wine club member, you save 20% on ALL bottles of wine. That includes the wines in your shipments and any other wines you purchase throughout the year. You also get an extra 5% off when you buy a full case. That saves you a total of 25% when you order 12 or more wines!  
It's important to point out that we are only on reason #1 of why you should gift yourself a wine membership. There are still nine more reasons. But in case you're already sold (and we don't blame you), here's a link to the club sign up page.  
    2.  Bring the Winery Experience Home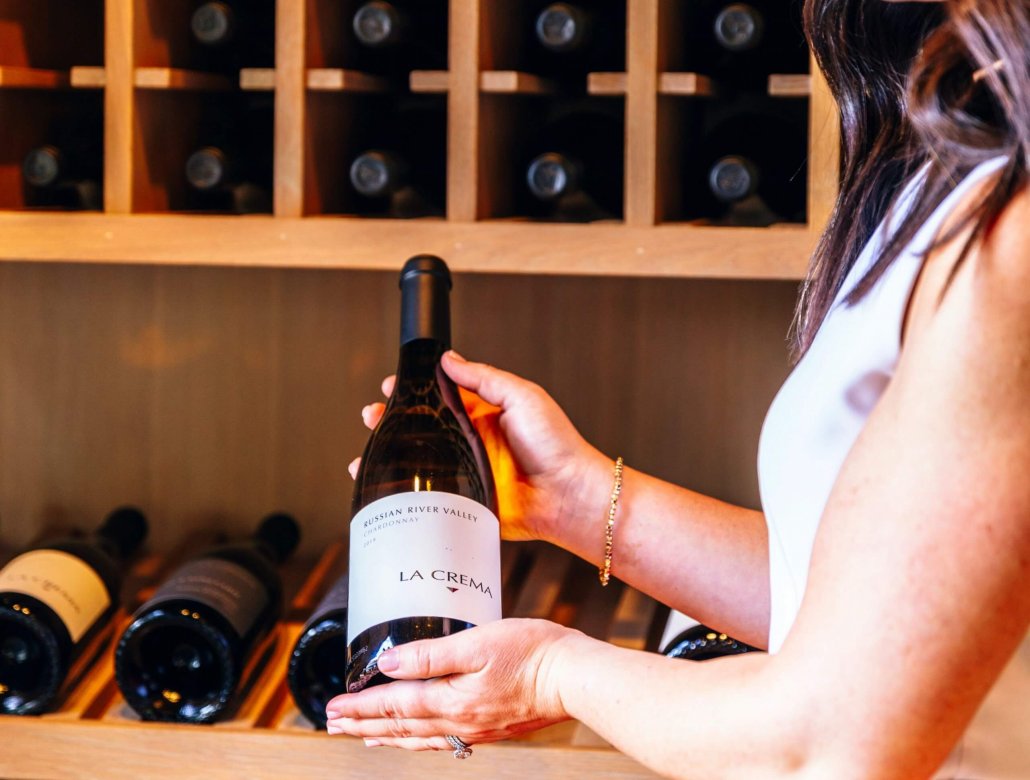 No reservations are required for these tastings. With our selection of varietals, regions, and vintages, you can easily create that tasting room experience at your dinner table, kitchen island, or back patio. Make your own flights or check out our blog for pairing ideas to bring your at-home tasting to the next level.   
    3.  Shipping is a Flat Rate
Shipping wine can get costly, but as a club member, you get a special flat rate on all club shipments. The flat rate will always stay the same throughout the duration of your membership. (Even if gas prices increase.) It is one expense that we want to make sure you never experience sticker shock from.  
    4.  Gain Access
There are specific events that only club members can attend at the estate. Even if you aren't local and don't plan on traveling to Sonoma County, you'll still get first access to small-production wines that sell out fast (and you'll get your club discount on those wines too). If you experience FOMO, then this club is for you.  
    5.  Treat Yourself and Others to Tasting
Tastings are the perfect gift for people whose love language is quality time! As a club member you get complimentary tastings for up to three guests. There is no limit to the number of complimentary tastings you can book throughout the year. So, if you want to treat your bestie on their birthday and then the next day celebrate your parents' anniversary, you can! All you have to do is be a club member and book a reservation. We take care of the rest.  
    6.  Wine Subscription = Wine Comes to You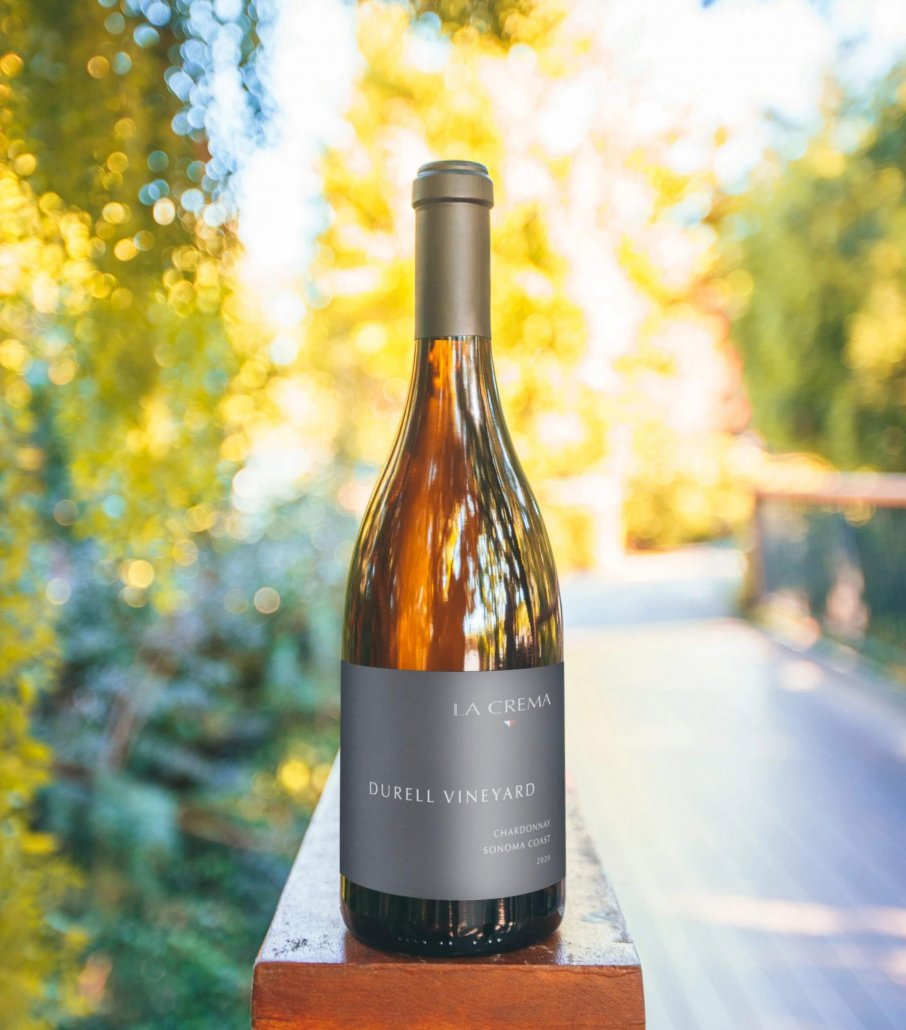 One of the best reasons to join a wine club is the subscription aspect of it. Choose between the 6 or 12-bottle shipments, and you'll have them delivered to your door three times a year. No other effort is necessary (besides choosing which bottle you'll open first).   
    7.  Always Have Wine on Hand
Having extra bottles of wine is more convenient than it sounds. Do you need a last-minute gift? Grab a bottle of wine. Are you going out to dinner but don't want to spend money on drinks? Grab a bottle of wine. Are you going to a party and don't know what to bring? Grab a bottle of wine. Planning is so much easier when you have a few extra bottles in the wine rack reserved for the "just in case" occasions.  
    8.  Customize Your Favorites
You may be surprised to find out that not every wine club is customizable. With La Crema wine club, you can switch bottles or add more wines to your shipment without paying extra shipping costs. With three shipments a year, you can easily stock up on wines for all your celebrations.   
    9.  Create a Time Capsule
Wine is about a moment in time. The vintage reflects the year the bottle was made. Having a club membership gives you access to all vintages and wines that may be associated with a milestone years. From anniversaries to personal achievements, having a specific vintage of a wine is like opening a time capsule of your accomplishments. Wine can make a meaningful gift that your friends and family will appreciate.   
    10.  You Love La Crema Wines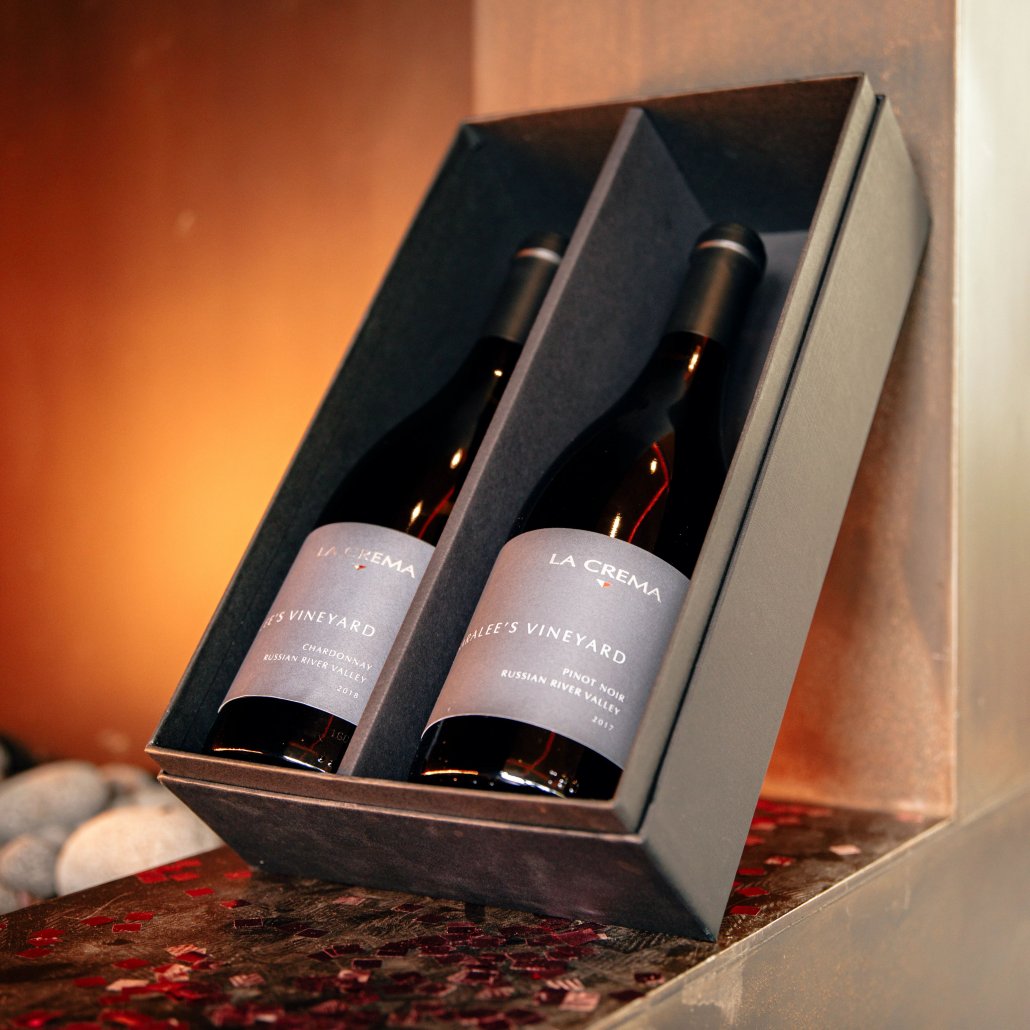 Our favorite reason that you should gift yourself a club membership is simply because you enjoy the wine. If you're a fan of La Crema and want more of it, then you're the perfect fit for a club membership.  
  There's still time to get all these benefits before the holidays. Join the La Crema Wine Club now by signing up here.