Wine Bottle Lantern DIY
If you're a recycling enthusiast, enjoy a good DIY project, or need help fighting off mosquitoes—this project's perfect for you! La Crema bottles are too beautiful to waste, so I'm going to help you turn them into beautiful lanterns in 4 easy steps.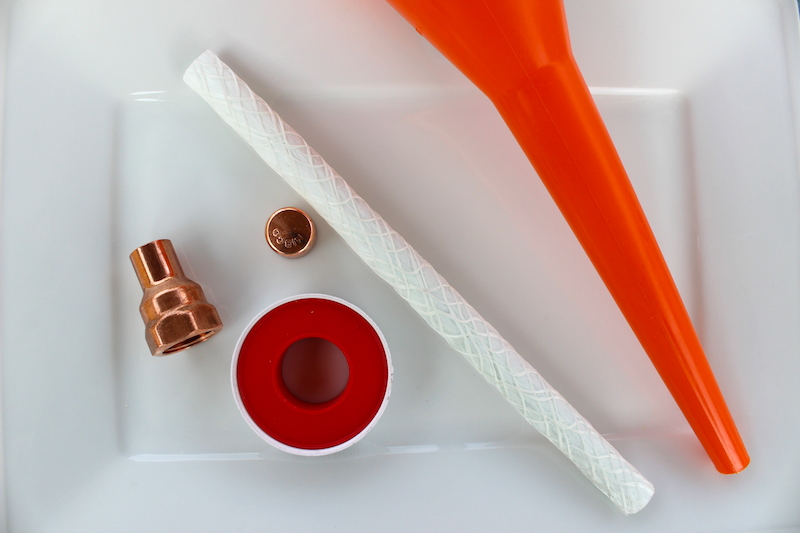 What You'll Need:
1/2″ x 3/8″ copper coupling
1/2″ copper cap
Teflon tape 1/2″
Tiki replacement wick
Funnel (suggested but not necessary)
Citronella torch fuel or olive oil
Empty La Crema bottle
Instructions:
This is so simple, you'll be done in 5 minutes!
1. Use the funnel to fill your bottle with either 1/2 water and 1/2 olive oil OR the torch fuel. Set aside. I prefer olive oil because if you're entertaining it doesn't produce a strong smell, but if you're trying to ward of mosquitos- citronella is for you.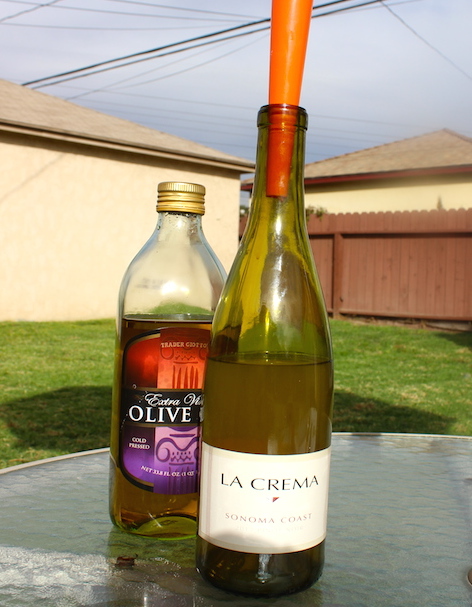 2. Wrap the tape around the copper coupling until it fits nice and snug into your bottle top.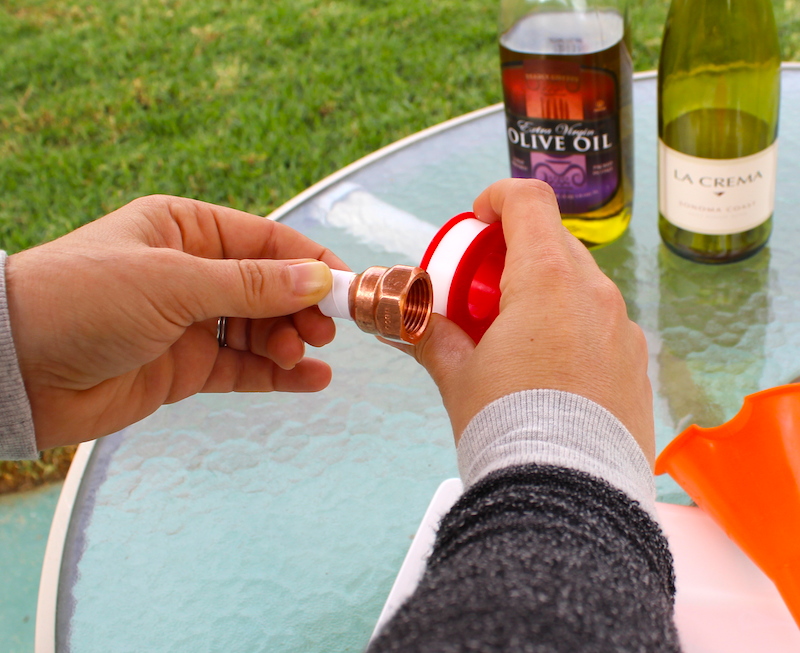 3. Insert the wick into the copper coupling.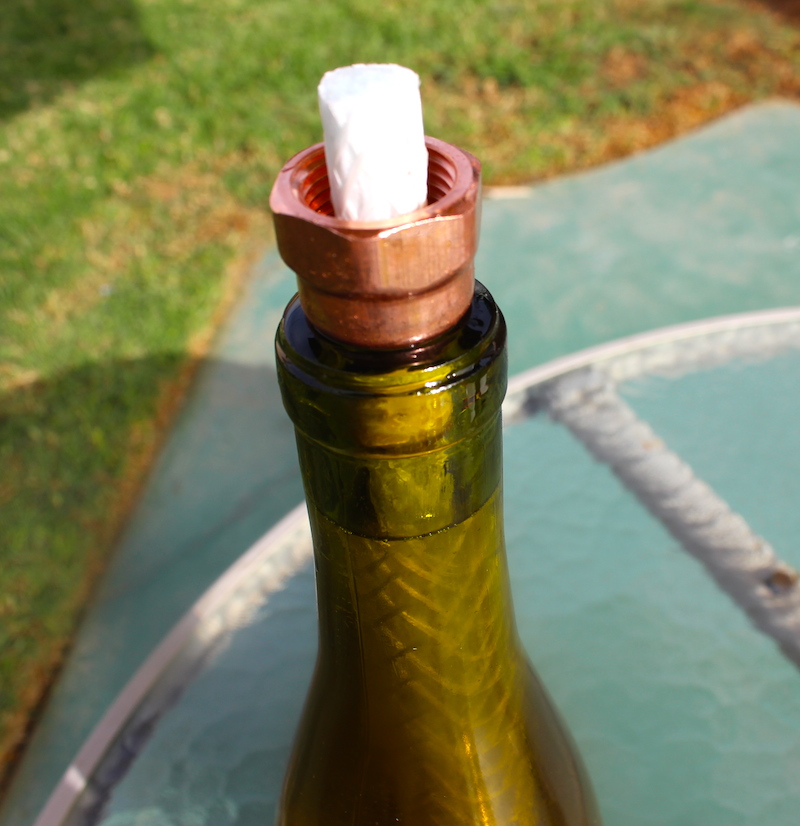 4. Let the oil get absorbed into the wick before lighting (about 5 minutes). Light and enjoy!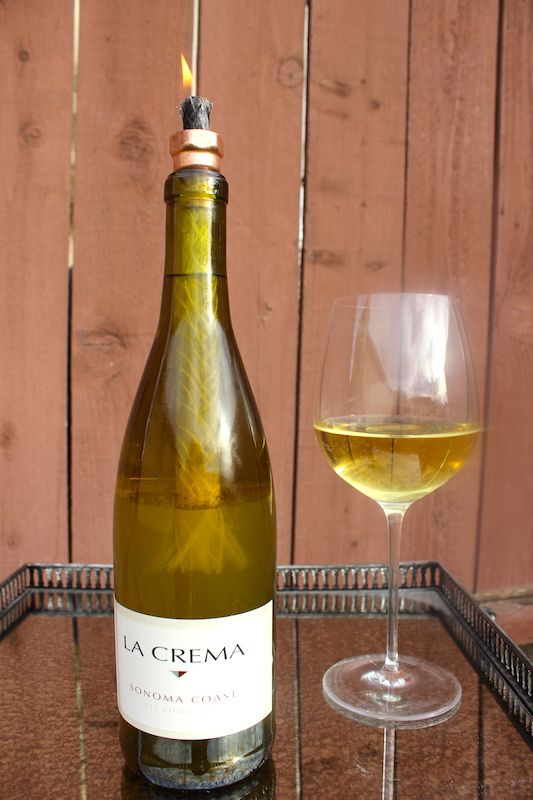 When you're done burning your lantern, use the copper cap to keep the wick clean and dry.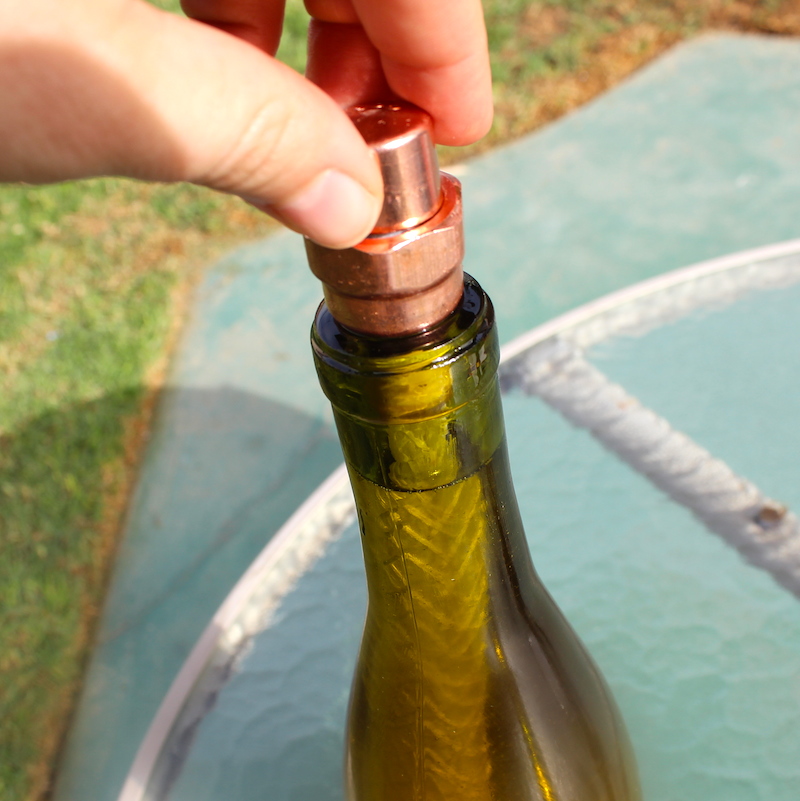 For more DIY projects like this one, visit the La Crema Pinterest and YouTube pages.