Fall Beauty: Wine Inspired Make-Up
Summer barely ended, but images of Fall runway shows at New York Fashion Week are pouring in. Fall is the perfect time to experiment with richer colors, and this season we're noticing that wine-hued lips and eyes with a chardonnay shimmer are taking center stage.
New York makeup artist, Andrew Sotomayor, is backstage at NYFW and he has two wine-inspired tips for creating the perfect autumn face.
Monterey Pinot Noir Pout
I laugh whenever I watch TV and see characters drinking cranberry juice that's supposed to be wine. It's the depth of color and complex undertones that make wines like Monterey Pinot Noir special.
The same is true with a deep plum or burgundy lipstick. Chanel Rouge Allure Velvet in L'Amoureose has a silky texture and rich color that evokes pure elegance. Like a good wine, what you pair it with affects the flavors. In this case, add a deep plum lip lipliner. Apply lipstick directly from the tube, then sketch a deep purple lip pencil into the outer corners. The effect is a plumper looking pout, and a richer lip look.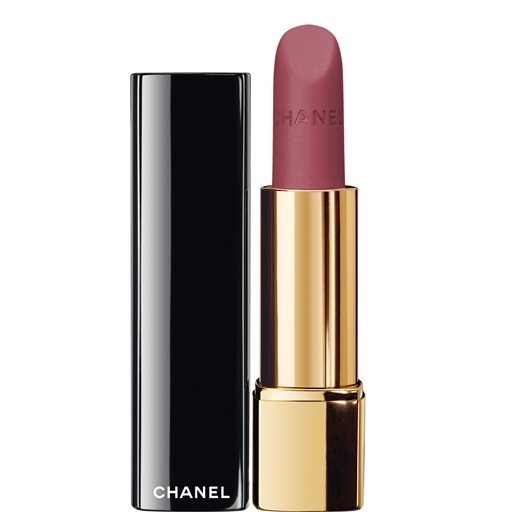 Shimmering Chardonnay Eyes
Subtle notes of taste among white wines like Sonoma Coast Chardonnay will change based on the climate and soil of the grapes used to make it. Eye makeup should take on similarly elusive qualities. A white gold cream shadow like Maybelline 24Hr Color Tattoo Metal in Barely Branded can be applied full strength for a glam look, or diffused across the lid using a soft fluffy brush, for an airbrushed effect of white gold. The thin veil adds glimmer to lids in a subtle way that looks "just out of the shower".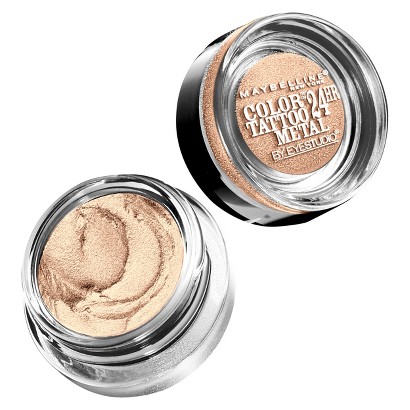 Combined, these two wine inspired looks create a flawless Fall face that can easily transition from day to night.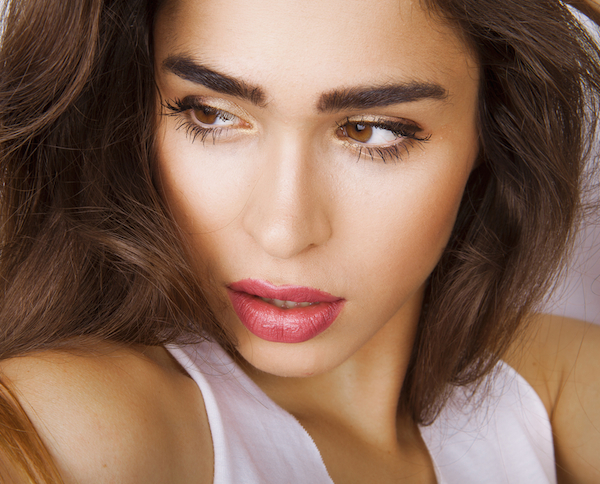 Beauty meets La Crema- let's raise our glass to that!