La Crema at Saralee's Vineyard: Our New Estate
La Crema at Saralee's Vineyard — Acclaimed producer of Chardonnay, Pinot Noir and Pinot Gris will put down roots in the heart of the Russian River Valley
SANTA ROSA, Calif. (June 1, 2016) – Acclaimed artisan winery La Crema announces plans for a new estate at Saralee's Vineyard, slated to open this summer in the heart of Sonoma's Russian River Valley. Nestled on a knoll overlooking the storied Saralee's Vineyard, the new home of La Crema will be a hub of wine education and culinary exploration, offering an interactive way to engage with guests – from new consumers to existing fans, who see La Crema as the perfect wine to accompany their lifestyle.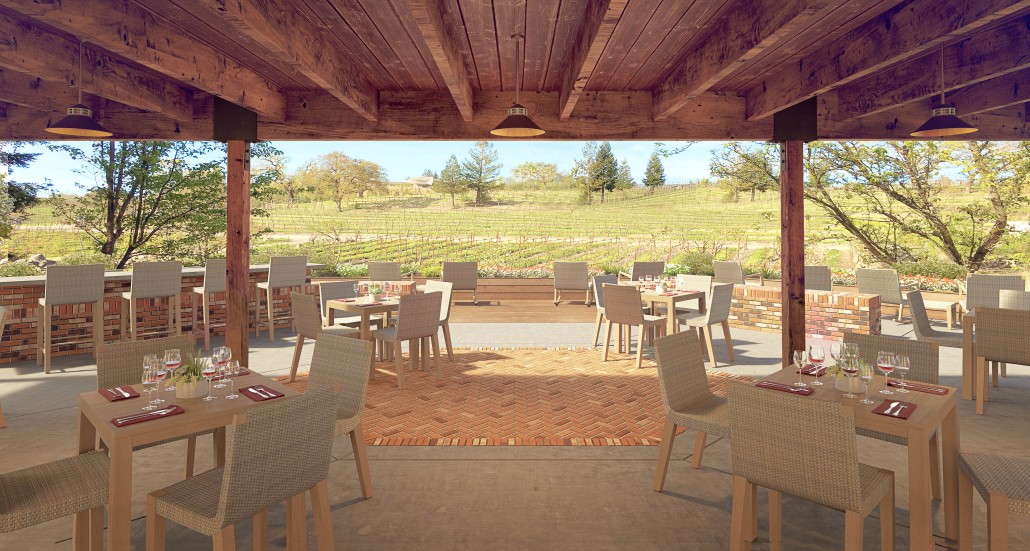 "This new estate will allow us to host guests the way that we've always wanted to by connecting our wines to the place from which they come," said Caroline Shaw, chief marketing officer for La Crema. "The property is located just around the corner from our winery, which will give us the opportunity to introduce interactive, educational experiences for guests straight from the source. Visitors will now be able to enjoy our wines while standing in one of our premier vineyard sites."
Since it was planted by Richard and Saralee Kunde in 1989, the approximately 200-acre Saralee's Vineyard has developed a reputation for producing some of the finest grapes in California. The site's cool climate, varied terrain and diverse soils provide an ideal growing environment for a wide range of varietals, including two of La Crema's hallmarks, Pinot Noir and Chardonnay. La Crema currently produces four wines from Saralee's Vineyard – a Chardonnay, a Pinot Noir, a Rosé of Pinot Noir, and a "Sweet As" Gewürztraminer.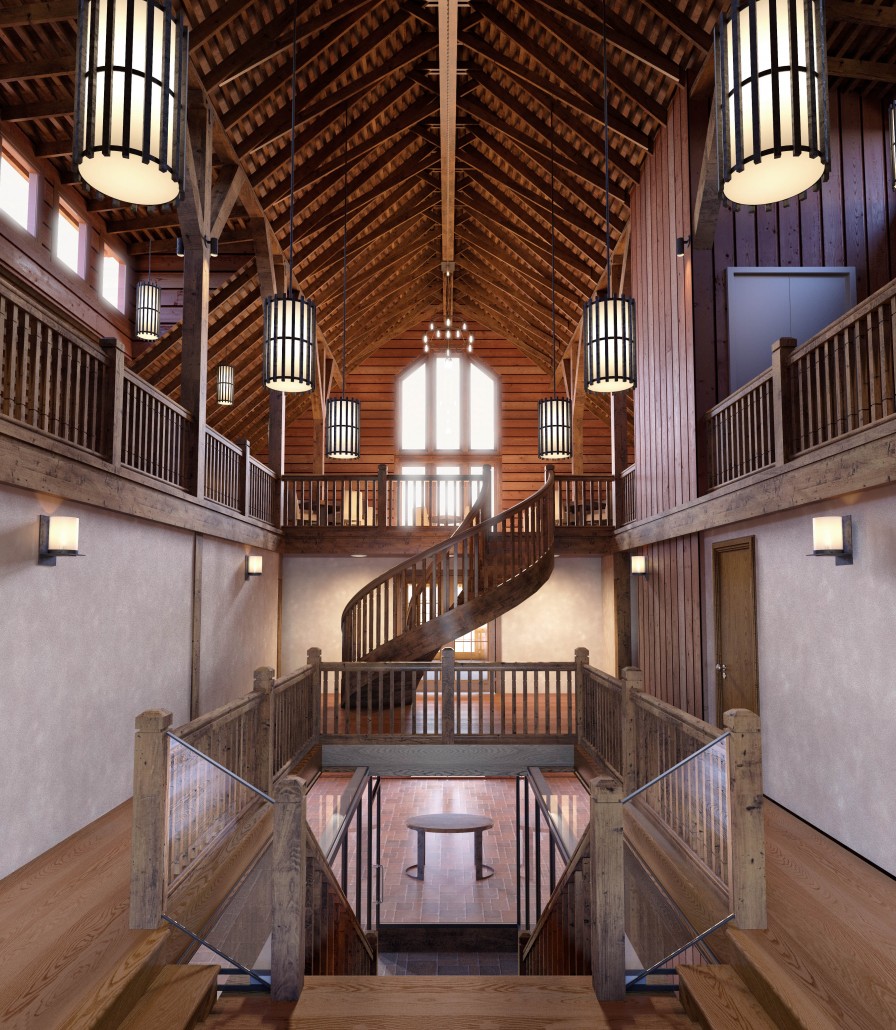 The center of the visitor experience will be located in a historic barn, which dates back to 1900. Originally a hop barn, the building later became the family home of Richard and Saralee Kunde. The legacy of this historic barn, which has housed everything from horses to hops, continues as it is transformed into the premier destination for wine education and culinary exploration in the Russian River Valley.
"Richard and Saralee cultivated this site into a world-class vineyard and an important venue for community events, and we're excited to continue this tradition, while showcasing the very best of La Crema," Shaw added. "We are creating a destination experience that is more than a tasting room. It is a place that celebrates a legacy of uniting food, wine and family, while highlighting the bounty of Sonoma County."
Offerings will include tasting flights highlighting La Crema's passion for new world Burgundian varietal exploration and an array of interactive food and wine tasting experiences, which can be enjoyed indoors or outside on the patio, surrounded by panoramic vineyard views.
The renovation project, led by Brayton Hughes Design Studio in San Francisco, focuses on preserving the historic elements of the barn while updating the interior to create a variety of spaces for guests to explore all that is La Crema. The end result will be the transformation of the barn into a wine country estate with a strong connection to the land, the wine, and sense of place.