Making the Right Choices: Men's Fashion Showcase
Choice. It's the greatest luxury we have in our lives. With summer winding down and fall fast approaching, it's time to start making great men's fashion choices that match your unique style and the wine you drink. Are you ready to make some bold choices?
Suit Up with Chardonnay
Personal style makes an incredible first impression to anyone you encounter in life. It can tell your story without saying a word. Your confidence is immediately heightened the moment you choose to put on a great-looking suit. Get that inspiration started by checking out some of this fall's distinct fashion looks at Hugo Boss.
If you're still holding on to your summer memories or daydreaming about enjoying an easy coastal lifestyle, grab a crisp Monterey Chardonnay to help relive those moments longer. Those joyful thoughts should inspire you to add a punch of color to your suit. Attention to the details in your fashion can make every man feel like a winner. A light purple shirt, a striking tie and an eye-catching pocket square reflect a man's bold choices and ability to stand out in any crowd.
Pinot Precision
Adding a creative bow tie to your attire can also give  a hint of fun to your wardrobe — catching people's attention while still being appropriate for the boardroom. If wearing it puts a smile on your face and makes you remember the fun you had this summer, then that attitude will only strengthen your demeanor in both your personal + professional life.
Creating your personal fashion style always comes down to choosing the right details. Want to grab someone's attention immediately? Adding a stylish pair of Barton Perreira eyeglasses or sunglasses to your wardrobe elevates your appearance and establishes eye contact instantly when meeting anyone. It's the perfect icebreaker to start conversations when someone remarks on your eyewear.
Are you a Pinot or a Chardonnay? Or a little of both?
Once you have their attention, introduce them to La Crema's new Virtual Vintner™ experience and the cool choices you and your friends can make in developing a brand new wine set to debut next Fall 2015. Chose to take the Virtual Vintner™ journey and you'll impress everyone not only with your fashion style, but also with your newfound wine knowledge.
– Sign up for free at vv.lacrema.com. Every time you vote, you earn a chance at winning an all-expenses-paid trip to Sonoma County!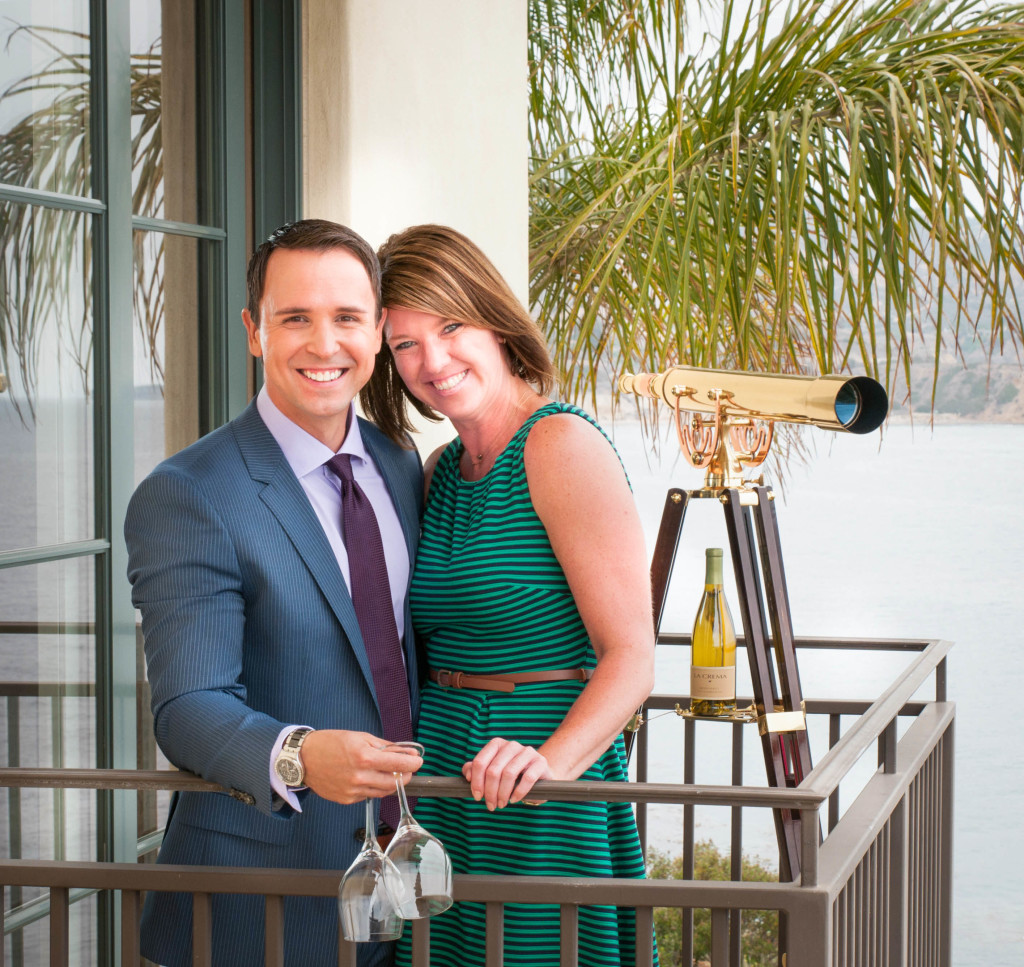 ---
WEBSITES: