9 Inspired Valentine's Day Gifts for Him
It's that special day of the year where you get to shower the one you love with presents and sweets. Here are nine gift ideas that are guaranteed to be a hit this Valentine's Day. And yes, each gift pairs perfectly with La Crema.
Sweet Meats
Ditch the chocolate covered strawberries and gift some chocolate covered bacon! Better yet, throw in some bacon caramels and Bacon Chocolate Chip Pancake Mix with this gift basket from Vosges. Don't have time to order these sweet treats? No problem. Making your own chocolate covered bacon is as easy as 1, 2, 3 (fry, melt and dip)!
Shower Ammunition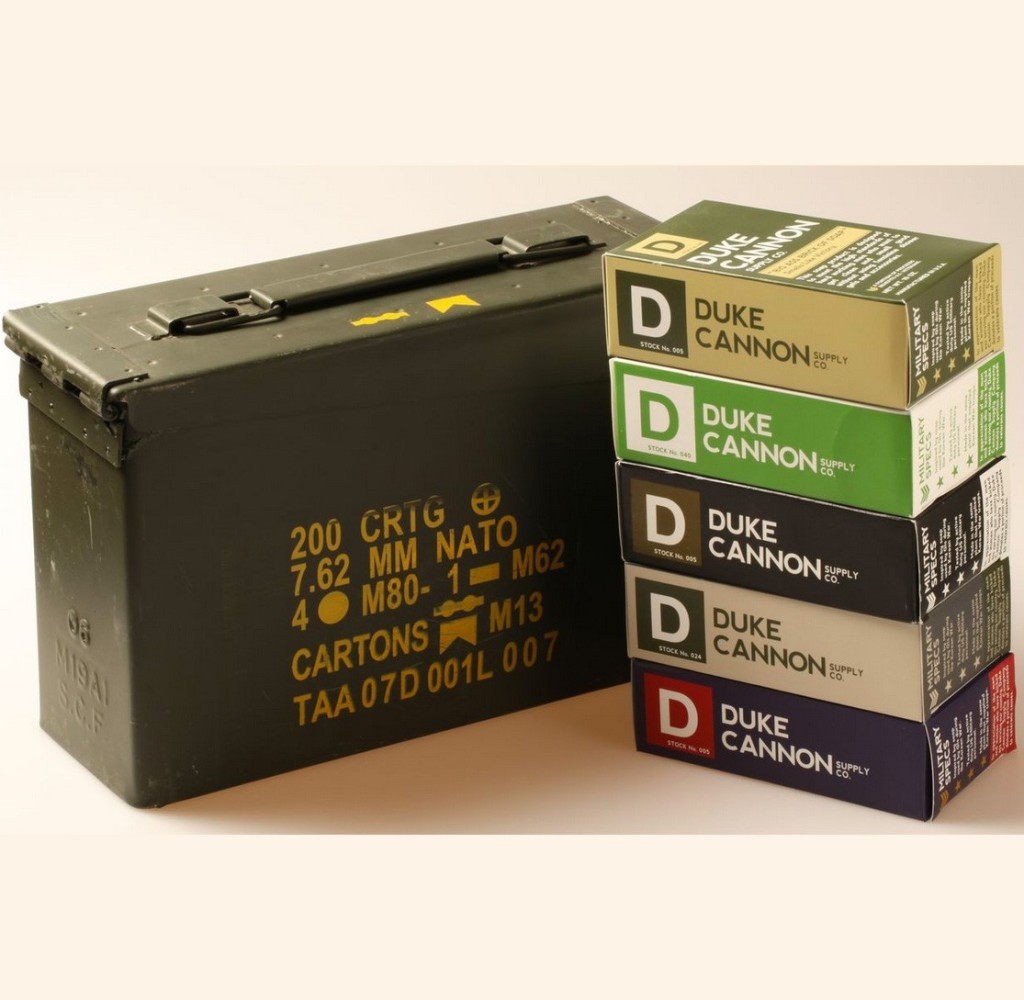 While some soaps offer a free loofah, the Duke Cannon gift pack offers a variety pack of 5 "Big Ass" Bricks of soap (real product name), their heavy duty hand soap and an authentic, military field box used to carry .30 cal ammunition. A must for every man's grooming arsenal.
The Perfect Duffel
You really can't go wrong with anything from Herschel. This duffel is one of their most popular duffel bags. It features a shoe compartment for easy and organized travel while keeping to Herschel Supply's classic styling. This bag is great to take to the gym or for a short weekend away.
An Adventure in Chocolate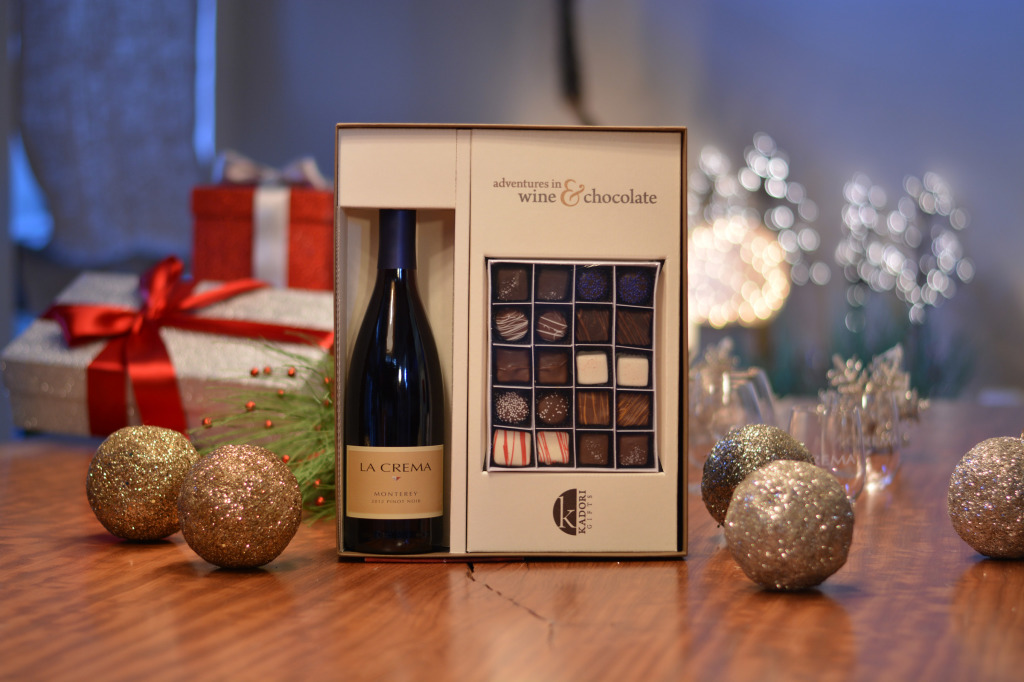 Gals aren't the only ones with a sweet tooth, and this hand-picked selection of artisan chocolates paired with La Crema Pinot Noir is perfect for the wine-loving chocoholic in your life.
A Silky Smooth Shave
All guys need to shave (or keep their facial hair under control). The Art of Shaving carries classic grooming products that are a perfect gift for any man. The Full Size Kit includes all four elements of The Perfect Shave, Pre-Shave Oil, Shaving Cream, a Shaving Brush, and our After-Shave Balm. Your man will be kissably smooth! I highly recommend the Lavender scent.
Toasty Texting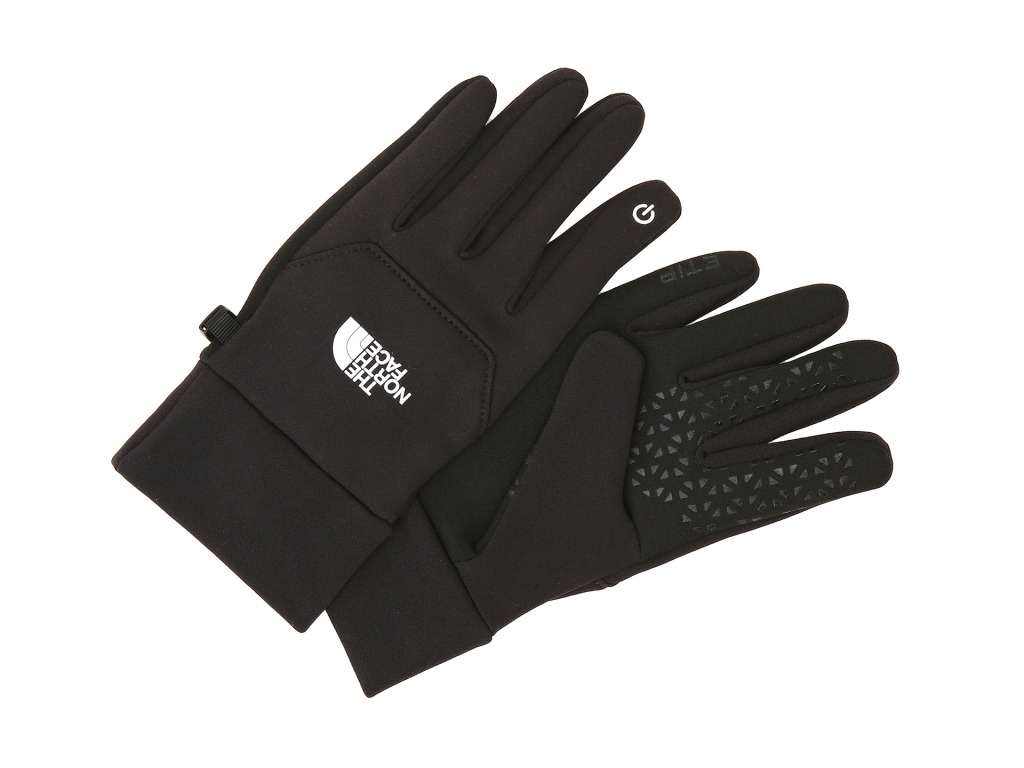 Don't make your sweetheart sacrifice warm hands for a heart emoji. These fleece ETip gloves from The North Face will allow him to use his touchscreen devices outside and on-the-go without exposing his hands to the elements. 143 for sure!
Man on the Run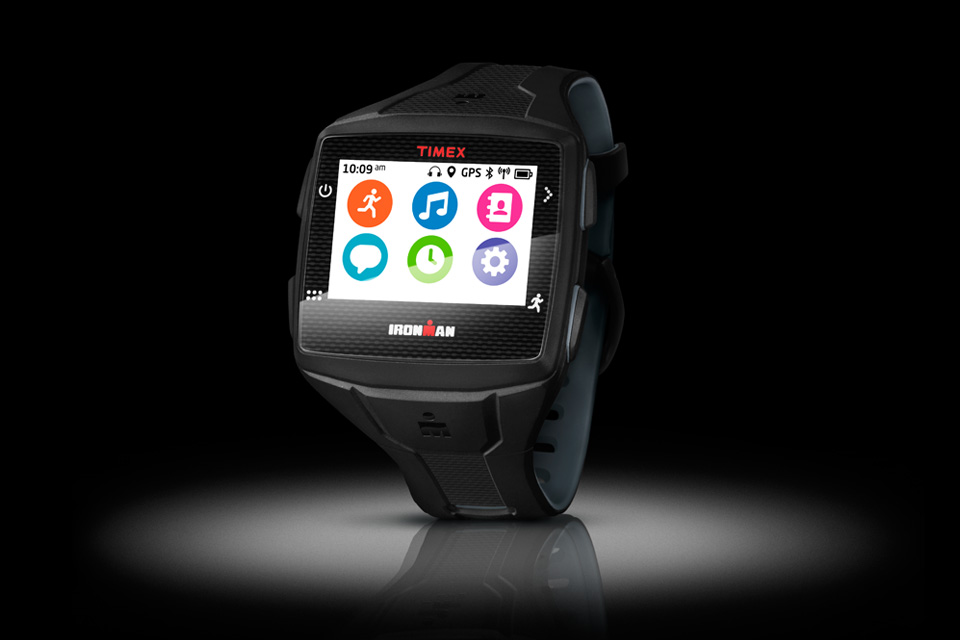 The Iron Man watch from Timex will allow your outdoorsman to carry the bare minimum, hit the road and go. He can leave his phone behind and still stay mobile. Ain't no mountain high enough, to keep him from talking to you now.
Mr. Postman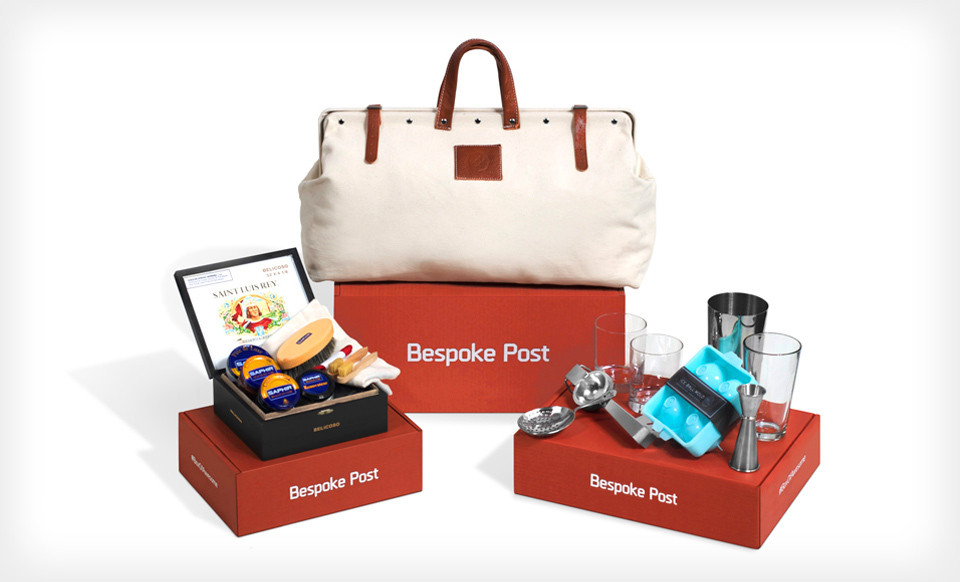 Subscription services are all the rage right now. Who doesn't love mail? Each month Bespoke Post releases a new box of awesome: a themed collection of unique goods they've handpicked, tested and assembled. It's fairly easy to gift a Bespoke box, purchase as many as you'd like, download the gift certificate link and send to your Valentine.
Men-gerie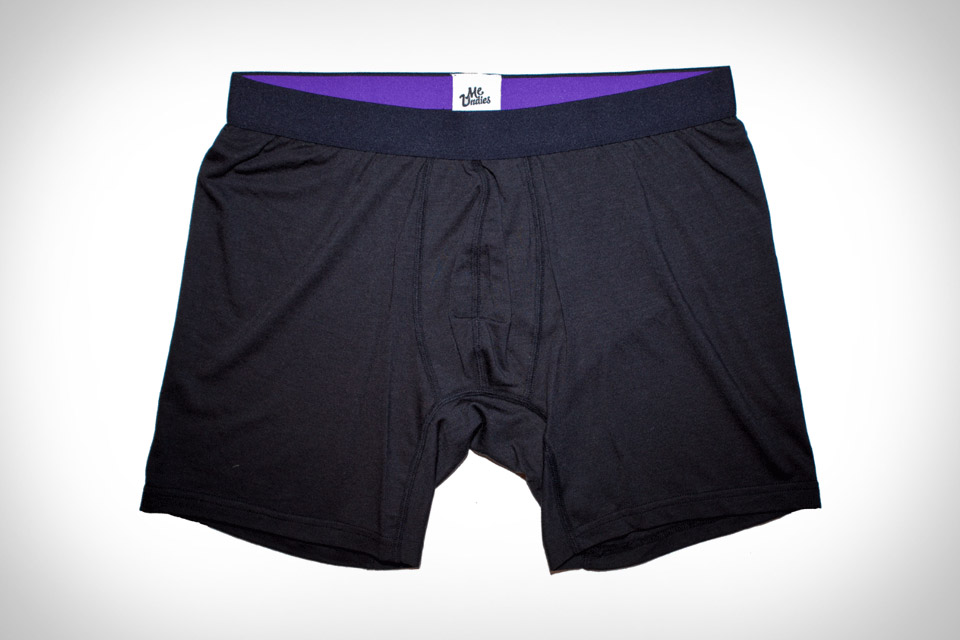 Women aren't the only ones who like nice undergarments. Dubbed "the world's most comfortable underwear", MeUndies is a California-based company that makes undies for men that are both comfortable and stylish. Oh-la-la!
Wishing you and your sweethearts a very special Valentine's Day!