10 Holiday Hostess Gifts for Wine Lovers
In my opinion being a great guest is just as impressive as being the perfect hostess. When I show up to a holiday gathering or dinner party I never come empty handed. These 10 gifts are the perfect way to show appreciation to your wine-loving hostess with the mostest, and none of them will break the bank.
1. You Wash, I'll Dry- Tea Towel Set
This tea towel set from Black Bird Tees comes with a promise. Make them extra special by wrapping them around your favorite bottles of La Crema wine.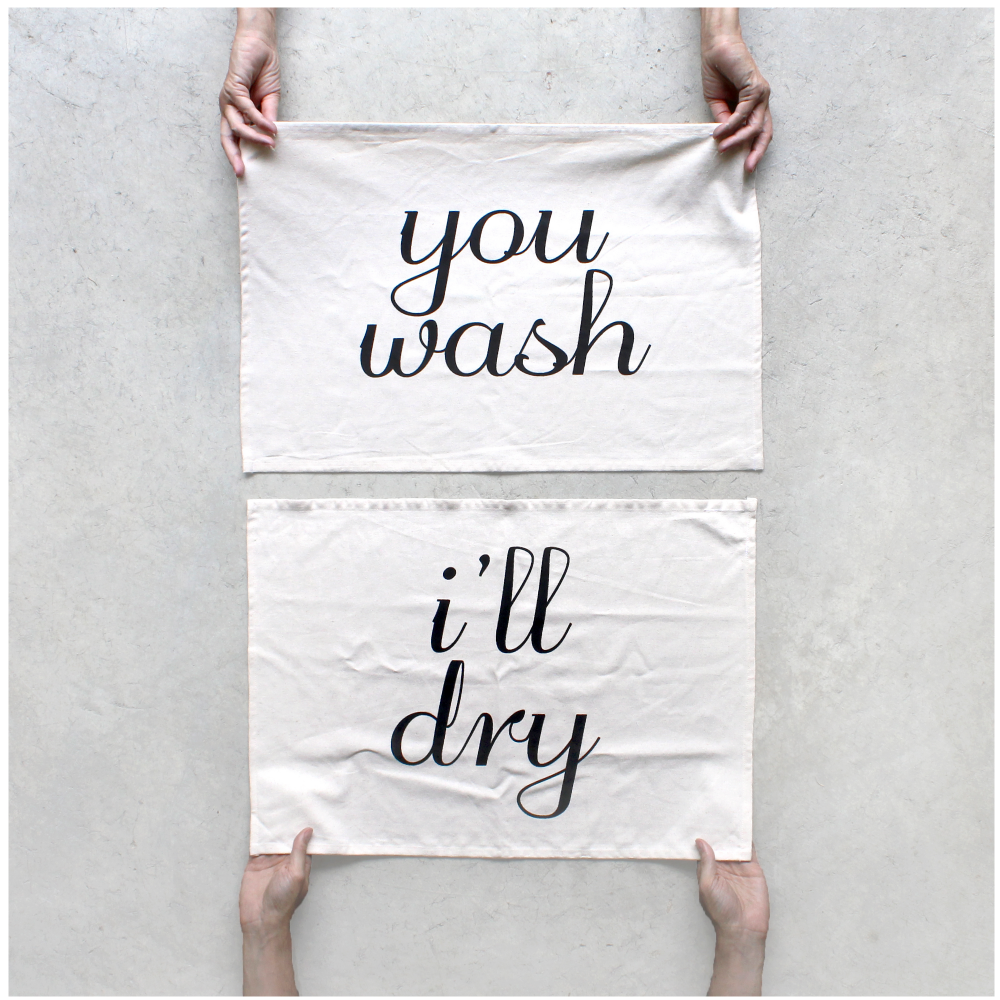 2. Sonoma Coast Chardonnay 
This is the perfect wine to bring to a holiday dinner party because it pairs so well with all of the rich sauces and pumpkin flavors that are served throughout the season. I like to wrap mine in a tea towel and/or attach this free printable tag to the neck. La Crema also has a terrific assortment of holiday gift sets starting at just $35!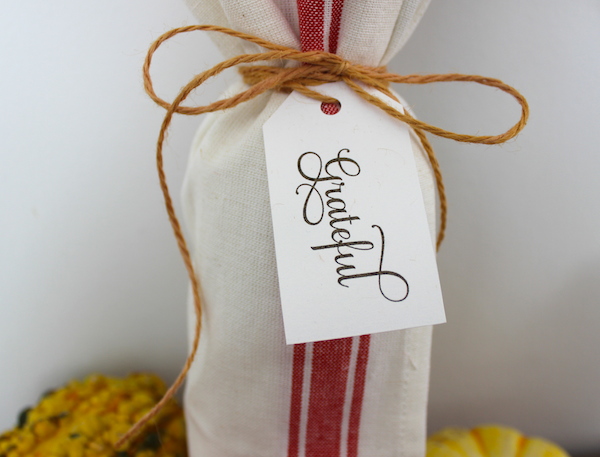 This olive wood cheese knife set from Williams Sonoma is such a classic gift, and perfect for the hostess who loves to pair La Crema wines with festive cheese plates.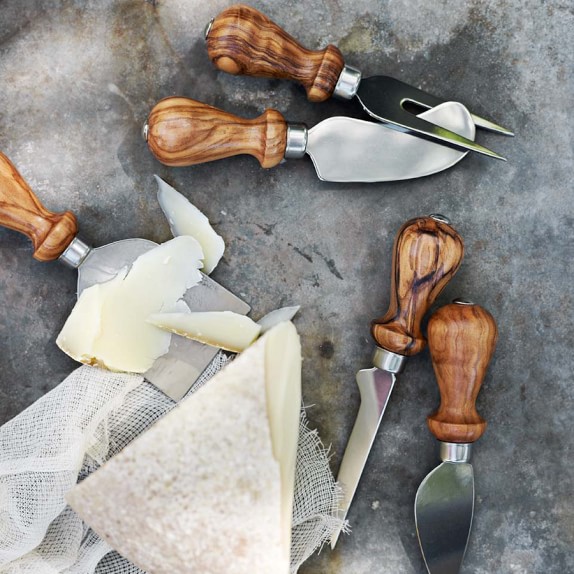 I always prefer gifting candles over flowers because they last so much longer. Rewined Candles are made from repurposed bottles and smell like your favorite wines. Who doesn't need some wine aromatherapy during the holiday season?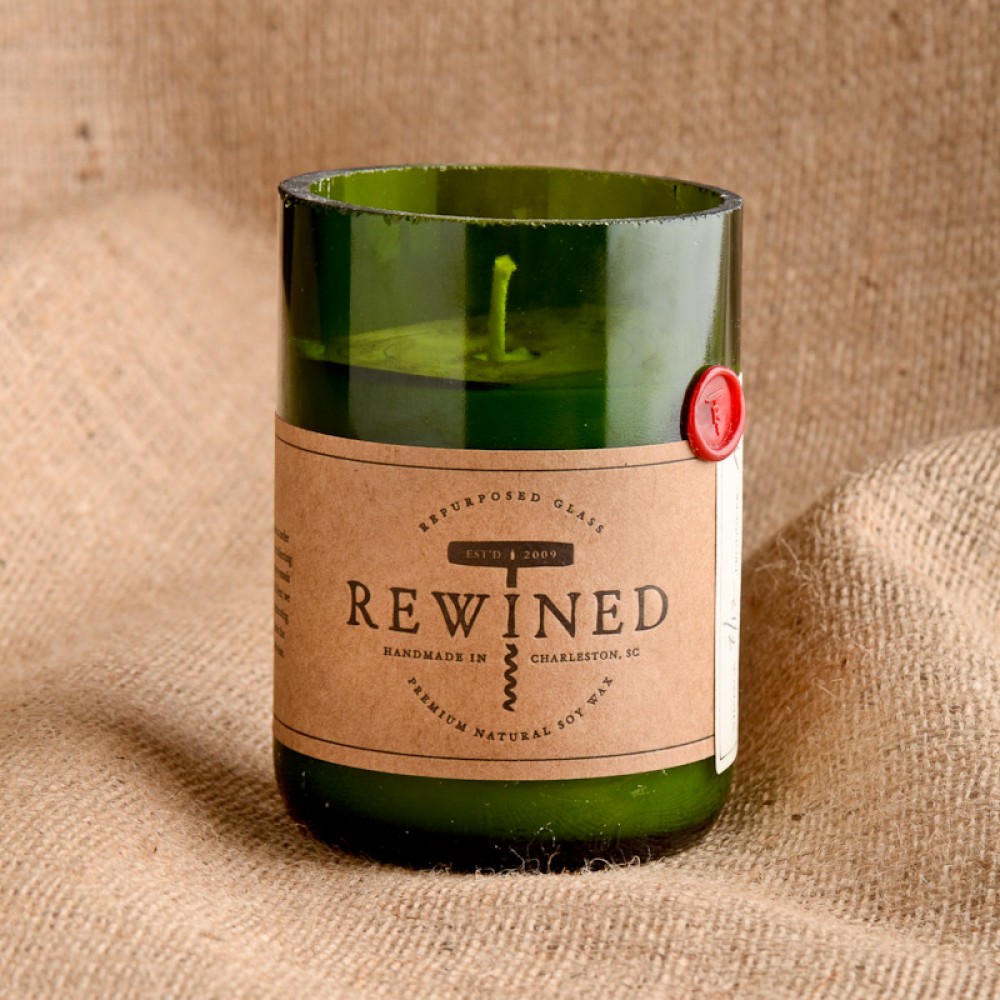 These Stag Bottle Stoppers are such a fun way for your hostess to make her wine bottles festive. Gift them on their own or wrapped around your favorite bottle of La Crema.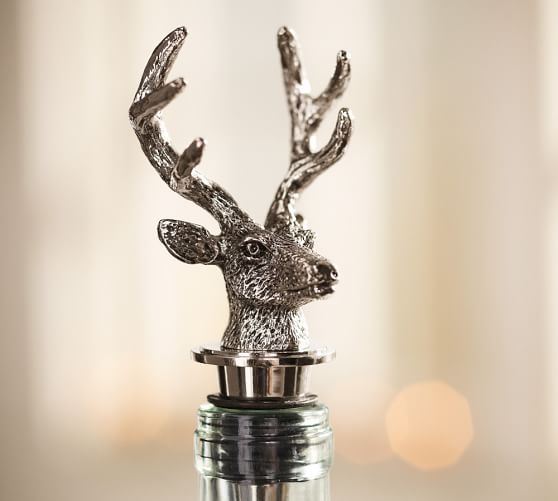 This wine bottle coaster is a beautiful addition to any holiday table. It's classic, clean and puts wine on a pedestal where it belongs!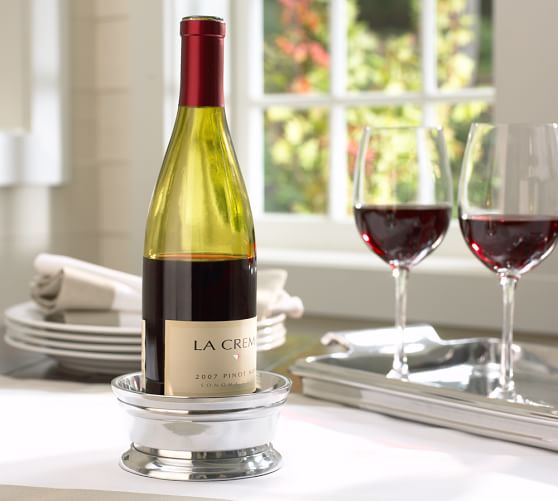 7. Artisan Cheeses
You can't go wrong with fresh, delicious cheese. Find a local cheese monger and customize a unique gift for your hostess; most shops will even help you find the perfect pairings for your wine.
This wine cork trivet kit is a great gift because your hostess will create it with his or her own corks. Each cork represents a memory and it takes time to build. You'll definitely get an A+ for creativity with this offering.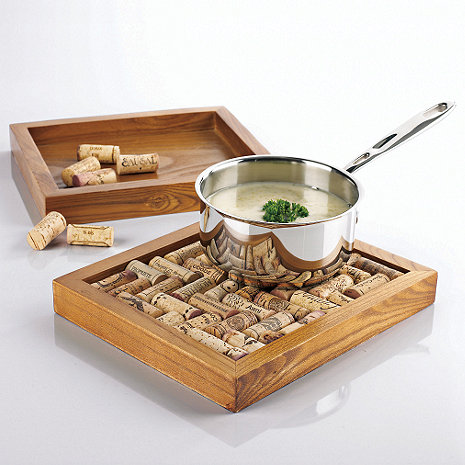 9. The Farm To Table French Phrasebook
This gift is so much fun, and it's also a great conversation piece. Help your hostess master the culture, language and savoir faire of French cuisine with this clever book. Also included: phrases to order and purchase wine. C'est bien!
10. B. Toffee
Wine and chocolate go hand in hand, especially around the holidays. Stop by your local chocolate shop and hand pick some treats for your hostess. My favorite place to buy sweet treats is B. Toffee. Their selection is fresh, beautifully packaged and they ship quickly if you can't visit one of their locations.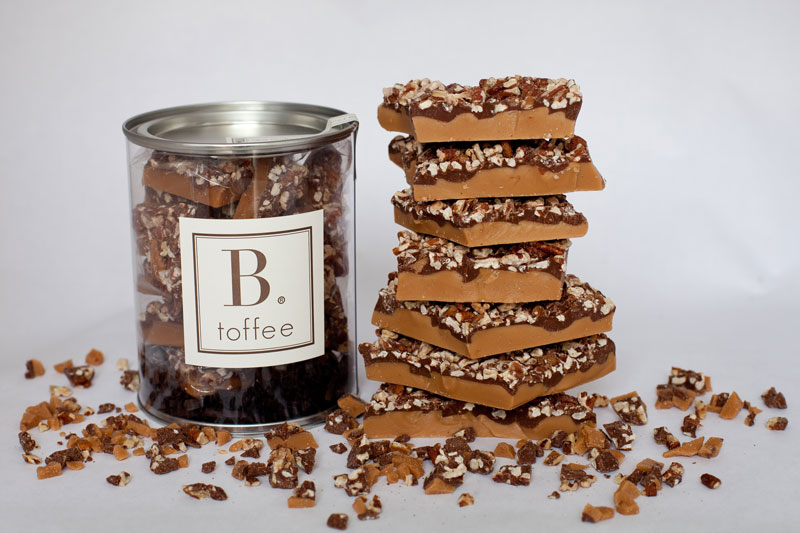 You'll notice that a lot of these gifts require shipping, so pick a couple of your favorites and order them now. It's great to have hostess gifts on hand for last minute invites. If ordering online isn't your thing, a stack of festive tea towels and your favorite bottles of La Crema will get you through the entire holiday season. Happy gifting!