Prepping for Holiday Guests
With the holidays already in full swing, we have spent more than our fair share of time the past few weeks getting our home ready for house guests. To be clear, we don't go totally overboard with the prep – this isn't a B&B after all – but we do pride ourselves on being good hosts, so we always stick to the same five simple steps when prepping for holiday guests, also known as the invasion of friends and family that is the holiday season.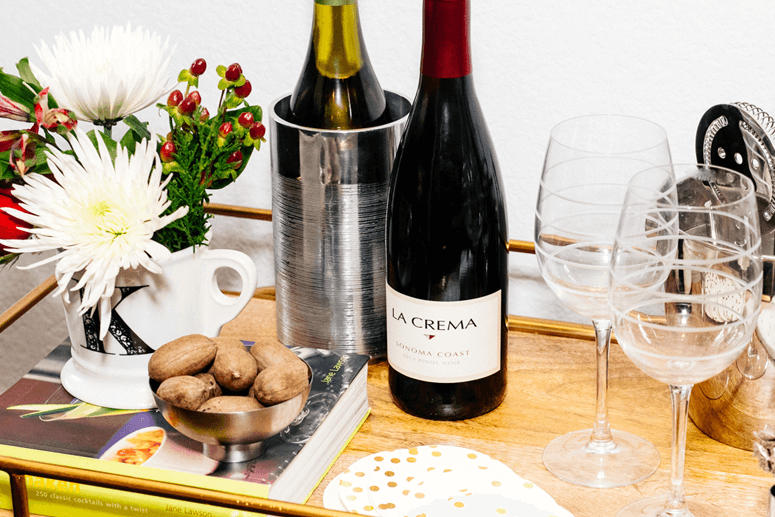 STEP 1 – Stock the Bar.  If your closest companions are anything like ours, the first thing they want after a long plane ride is some good conversation and a nice glass of wine. Good conversation? That's your department. A nice glass of wine?  We already have seven bottles of La Crema's Pinot Noir stocked and ready to toast the season.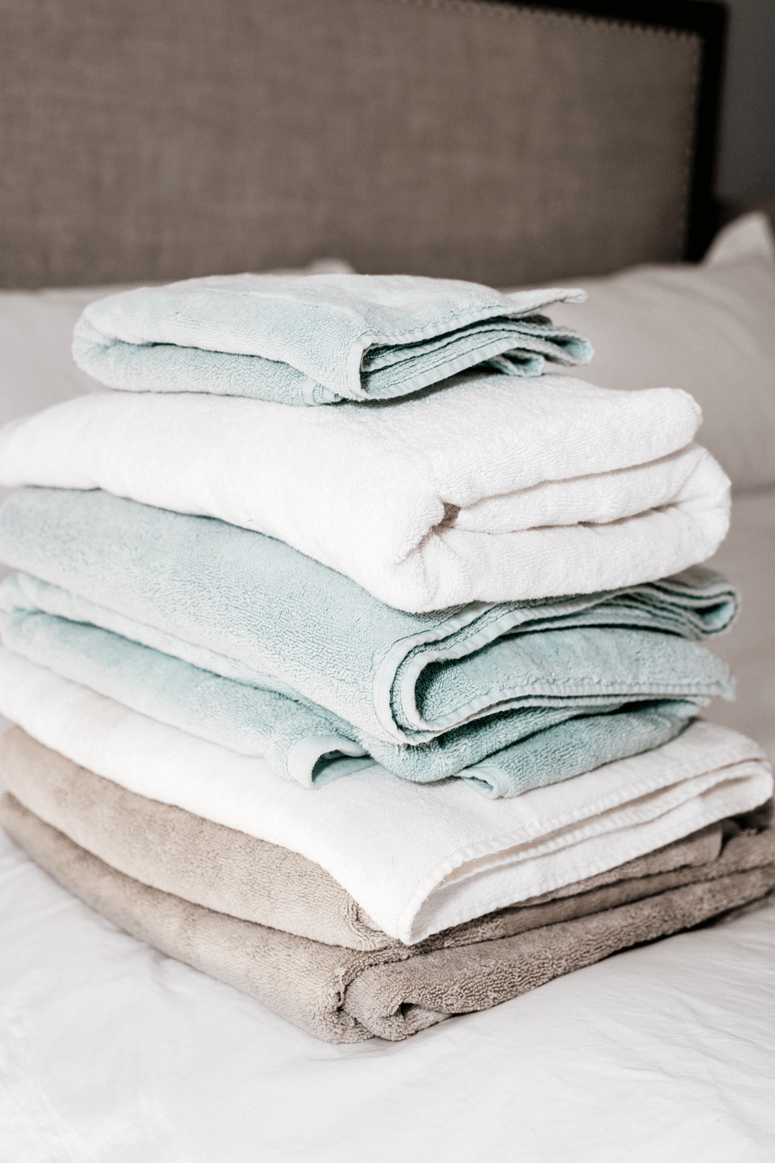 STEP 2 – Stock the Linen Cabinet. Wash the sheets and make sure you have plenty of clean towels and extra pillows on hand.  No one goes through towels quite like a house full of guests.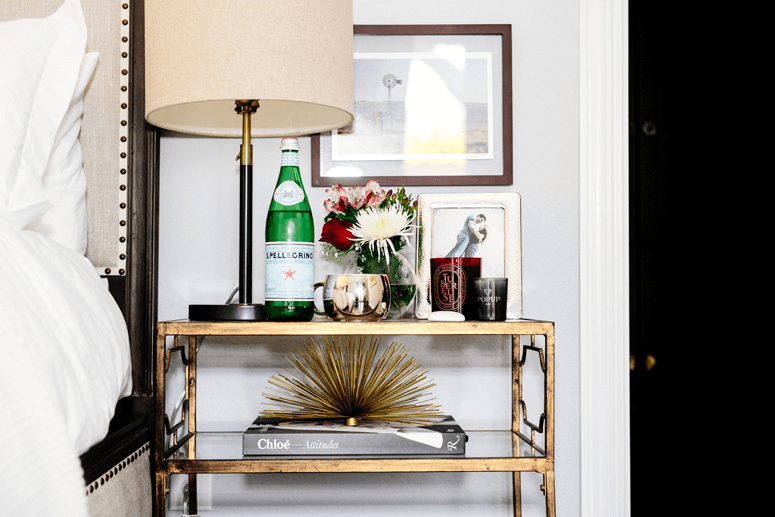 STEP 3 – Stock the Nightstand. How you do this one is up to you, but we like to keep a bottle of water, a mug, fresh flowers and maybe some Advil (the holidays are stressful!) at easy reach.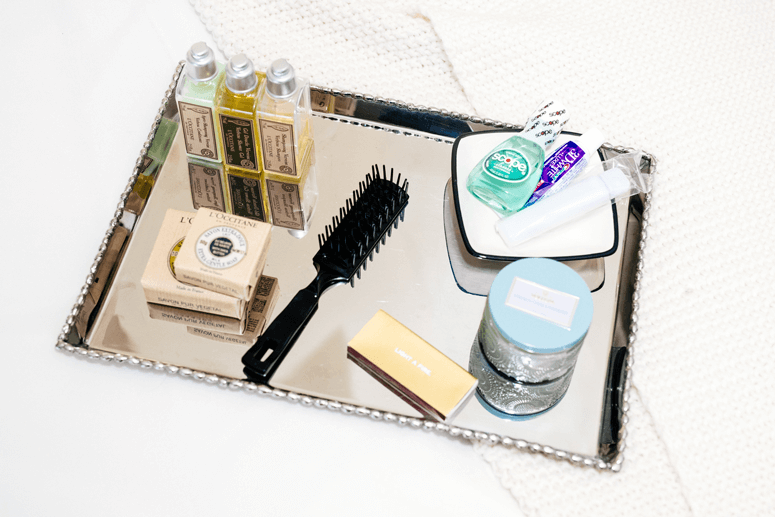 STEP 4 – Stock the Bathroom.  We have found that there are some toiletry items that, without fail, guests just seem to forget.  So we like to put together a tray of the most requested toiletries in the guest bath.  Our recs? A hairbrush, shampoo, conditioner, body wash, soap, a candle, matches and a dental kit should just about cover it.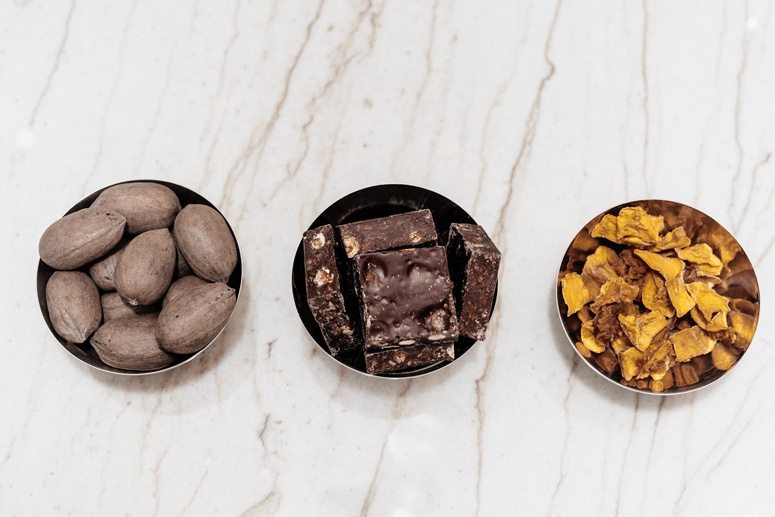 STEP 5 – Stock the Pantry.  The biggest complaint we get at our house is not having enough snack food on hand.  So the past year we have made an extra effort to stock up on easy to eat items like nuts, sweets and dried fruit when we are expecting company.  That way, when guests get a little peckish they aren't left staring hungrily into an empty cabinet. Oh, and don't forget the coffee. Never EVER forget the coffee.
May your holidays be wonderful and stocked with all the essentials. Let us know if you have any must haves for hosting holiday guests in the comments!
Lynsey Eaton of Tomboy KC