Vegan Chocolate Mousse
Alas we come to the last weeks of summer. My has time flown by! With Labor Day festivities upon us, there is no better time to pack up a romantic picnic with your loved one or friends and head out on a hike or to the beach! My favorite part about living in Colorado is how much there is to explore here, and there is no one I would rather explore with then my boyfriend Jeremy. We love any excuse to get outside especially if there is a delicious picnic involved!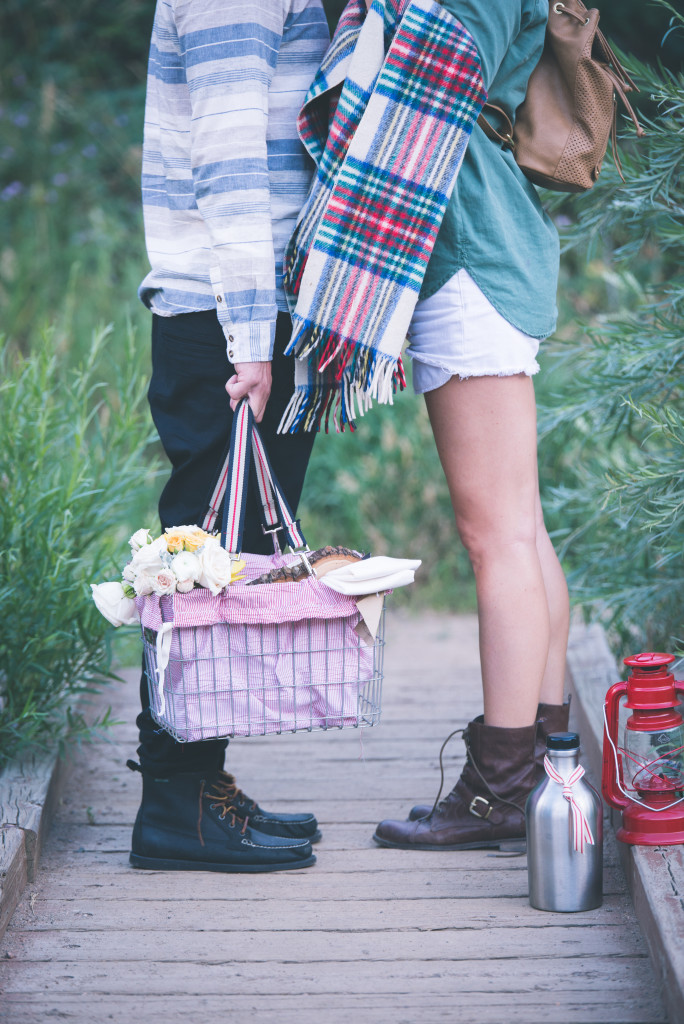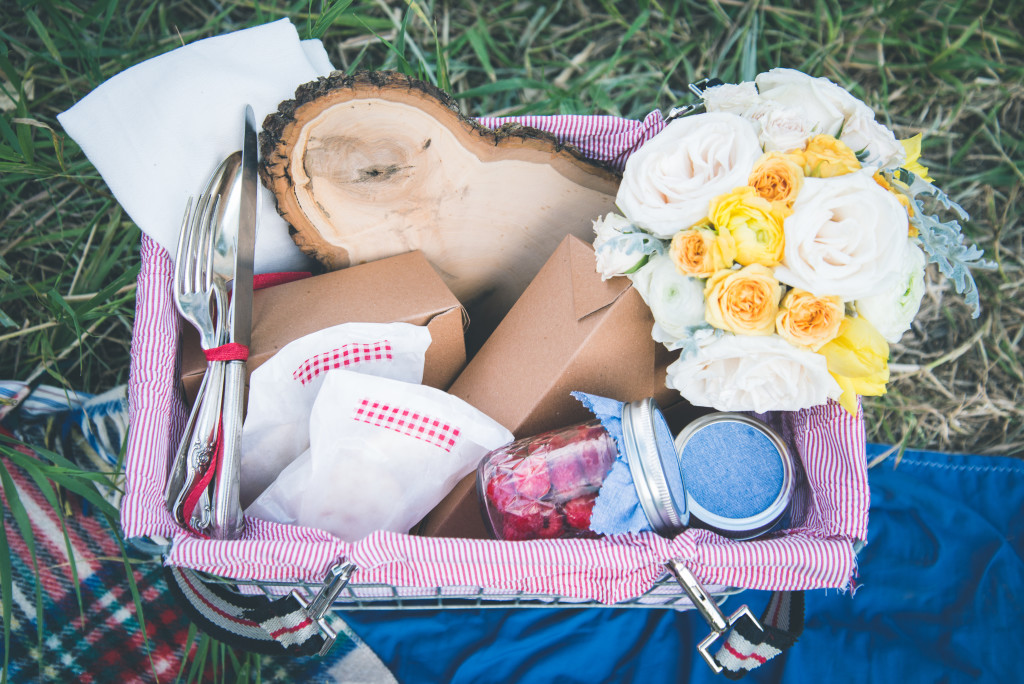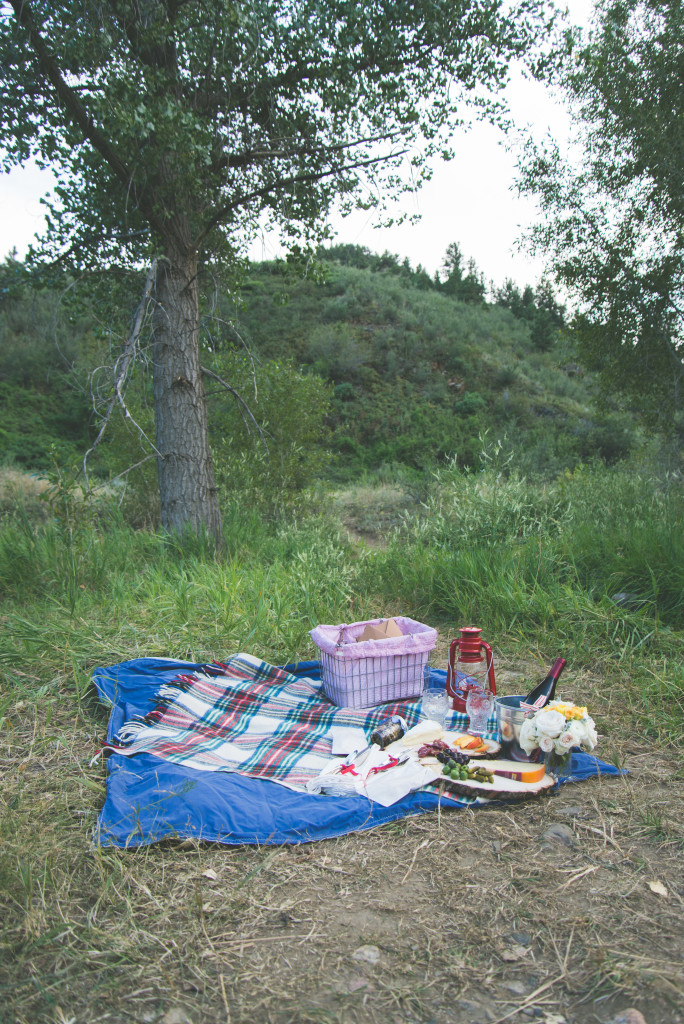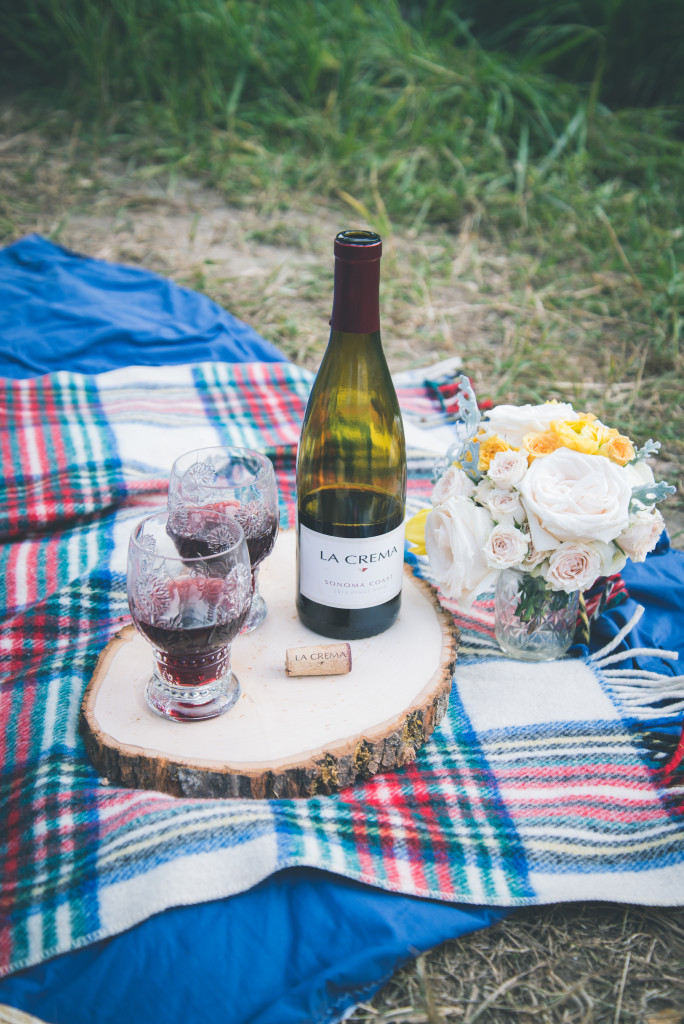 Pack your basket with light bites such as cheese, meat and crackers, along with a tasty dessert. This vegan chocolate mousse is to die for, and the perfect dessert to pack for a picnic! Not to mention how nice nicely it pairs with La Crema's Sonoma Coast Pinot Noir.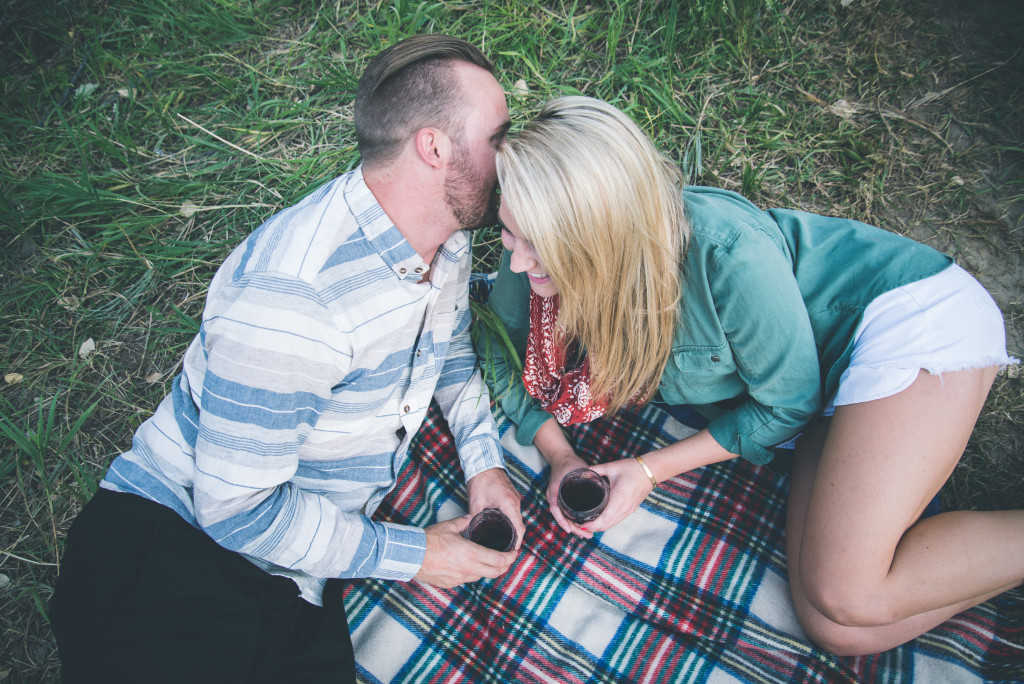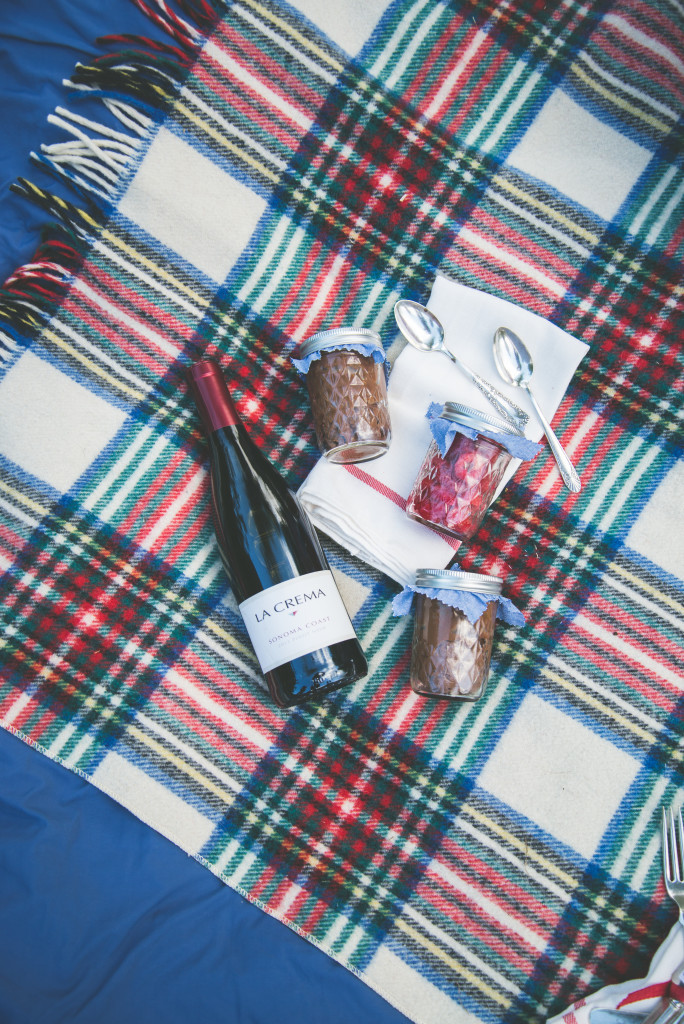 This recipe is very simple, but does take time and patience. Though it is dairy free, it is so incredibly delicious that any dairy lover will not notice. Top the mousse off with fresh fruit such as raspberries or strawberries. This is also a great dessert to be served at any Labor Day weekend party. Put a scoop in an individual mason jar to serve and pair with La Crema Sonoma Coast Pinot Noir. See more from this romantic picnic on The Every Hostess!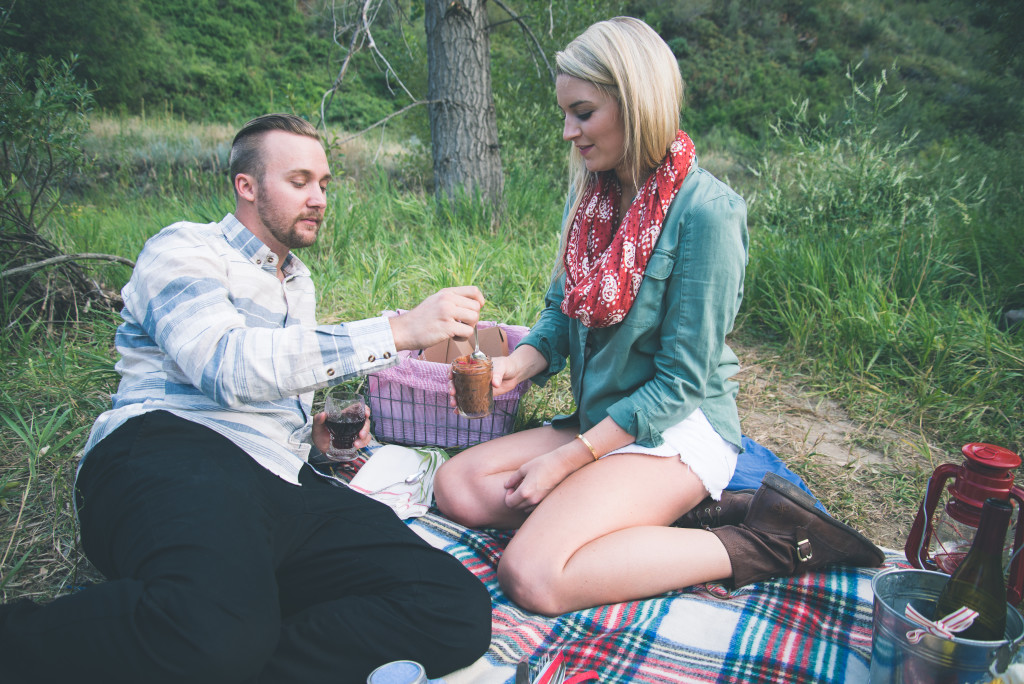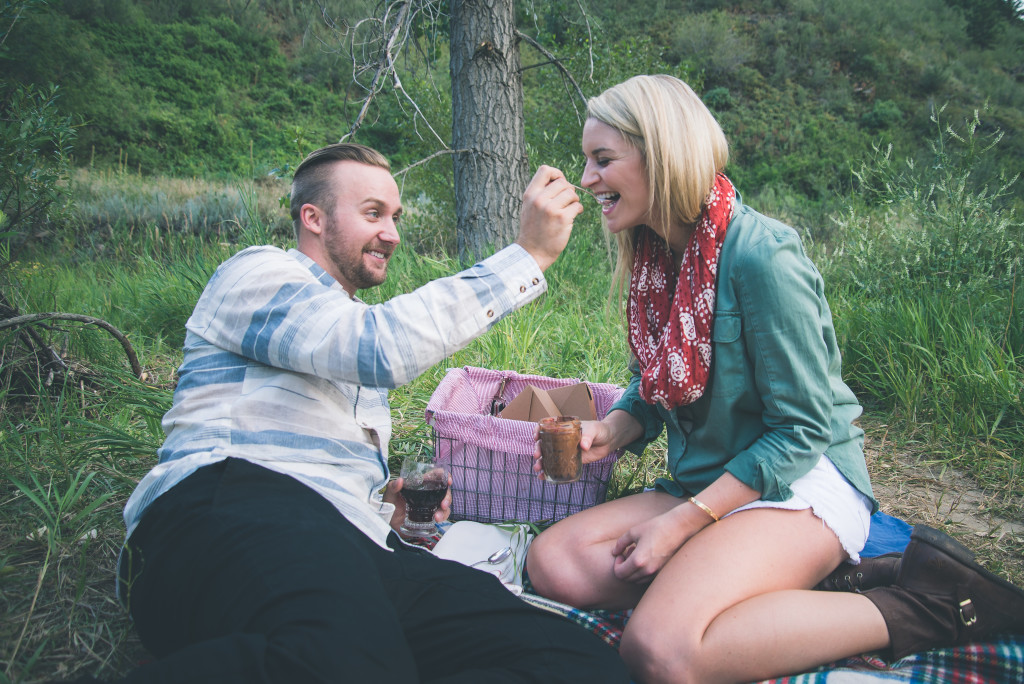 Vegan Chocolate Mousse
Author: Kaitlin Chad
Recipe type: Dessert
Cuisine: Vegan

Ingredients
3/4 cup raw cashews
1 cup packed pitted dates (about 20)
1 (15-ounce) can puréed butternut squash
3/4 cup unsweetened coconut milk beverage, more if needed
1/4 cup unsweetened cocoa powder
1 teaspoon pure vanilla extract
Instructions
Place cashews and dates in a medium bowl and cover with very hot water. Let soak for 2 hours to soften. Drain well. Place cashews and dates, butternut squash and coconut milk in a blender or food processor and process until smooth (this may take 1 to 2 minutes). Add cocoa and vanilla. Process again, adding a bit more coconut milk if needed to make a smooth, mousse-like texture. Chill at least 1 hour before serving.
Recipe adapted from // here 

Photos by // Meredith Moran Photography
Flowers by // Mallory Dee Designs of Plum Sage Flowers
All featured items from // The Entertaining Shoppe 
Ball Jars with Chambray Lid Liners
Napkins – White with Red Ticking
Share this on Pinterest!