How to Host an Après Ski Party
Although the mountains around us still desperately need more snow, there is always a reason to host an après ski party this winter! Lately, my favorite way to ski involves a glass of wine and delicious snack some part in the day. After a few runs on the slopes, it's worth the reward! Whether you are staying in the mountains or simply at your home in the city, you can easily host an après ski party with a few key ingredients. Here, are my tips on how to host an après ski party!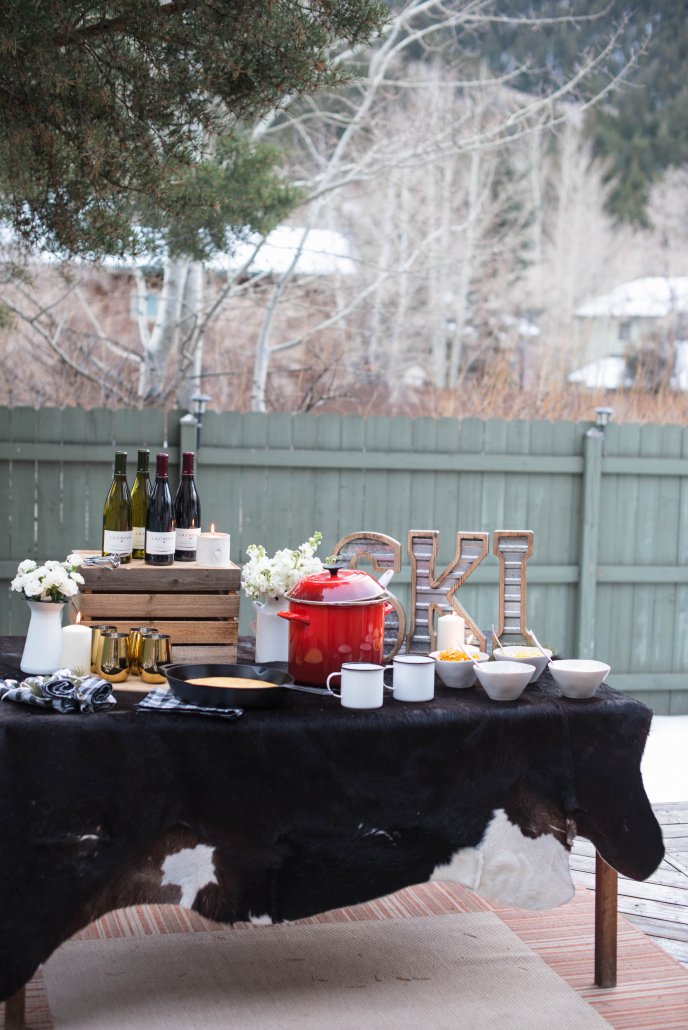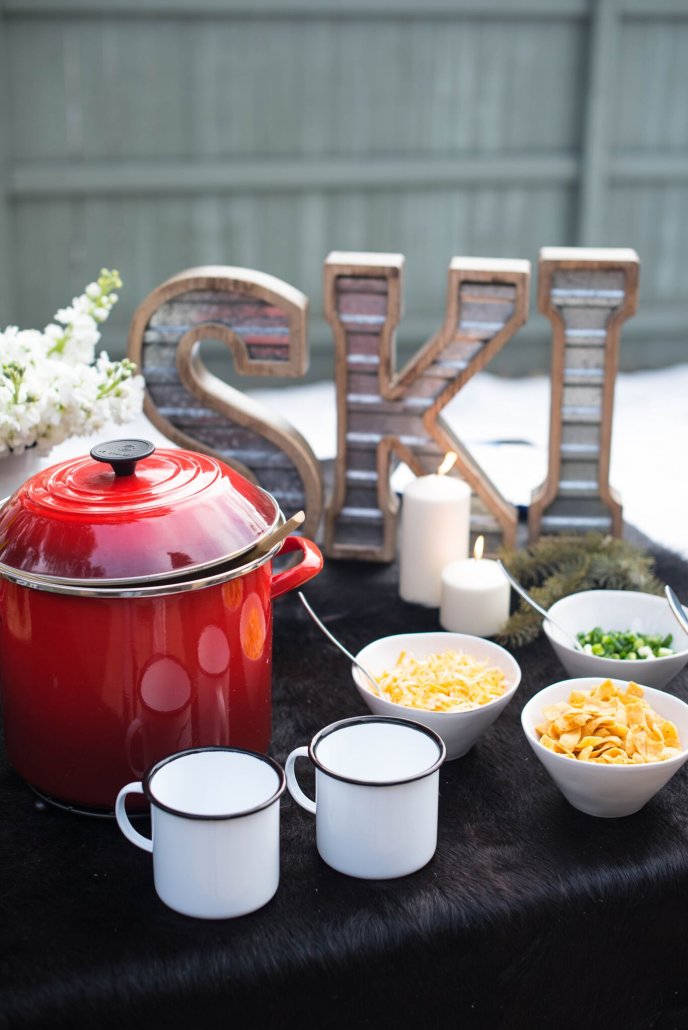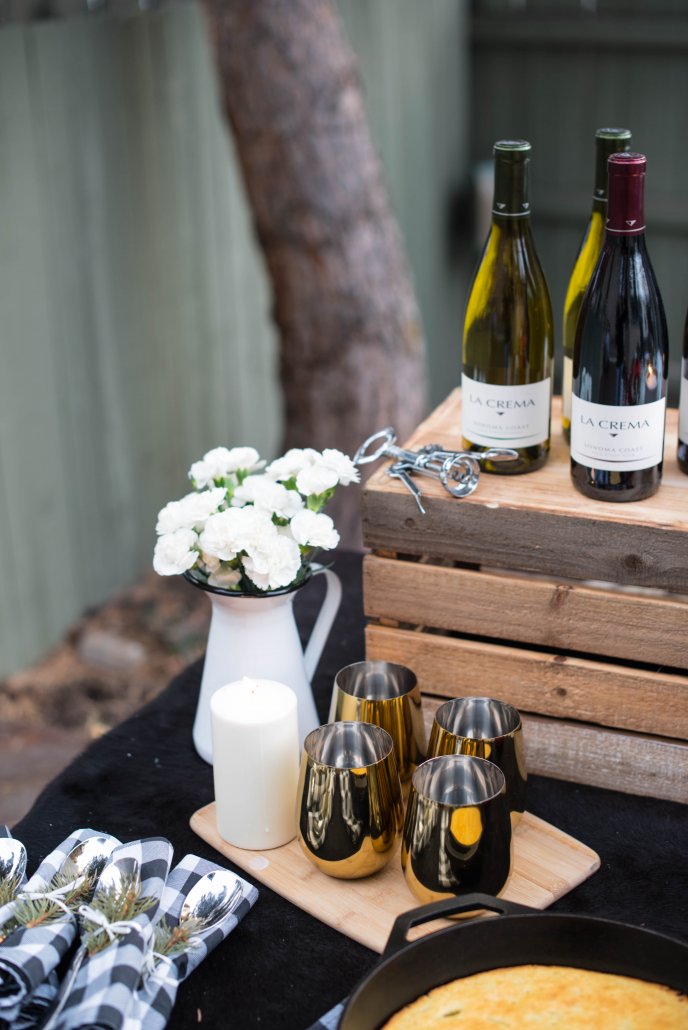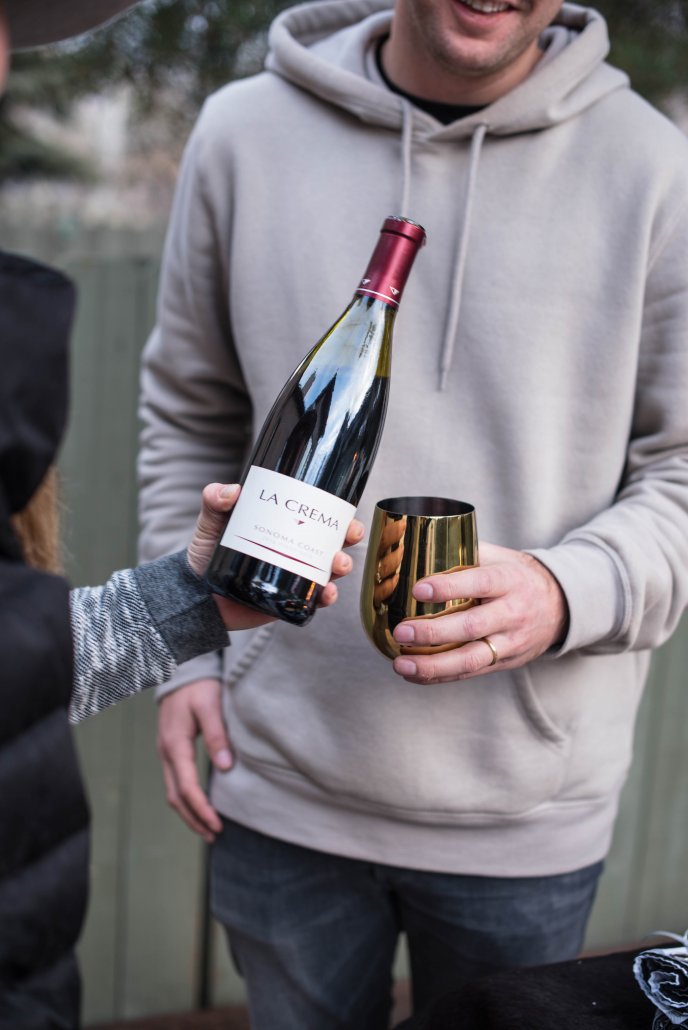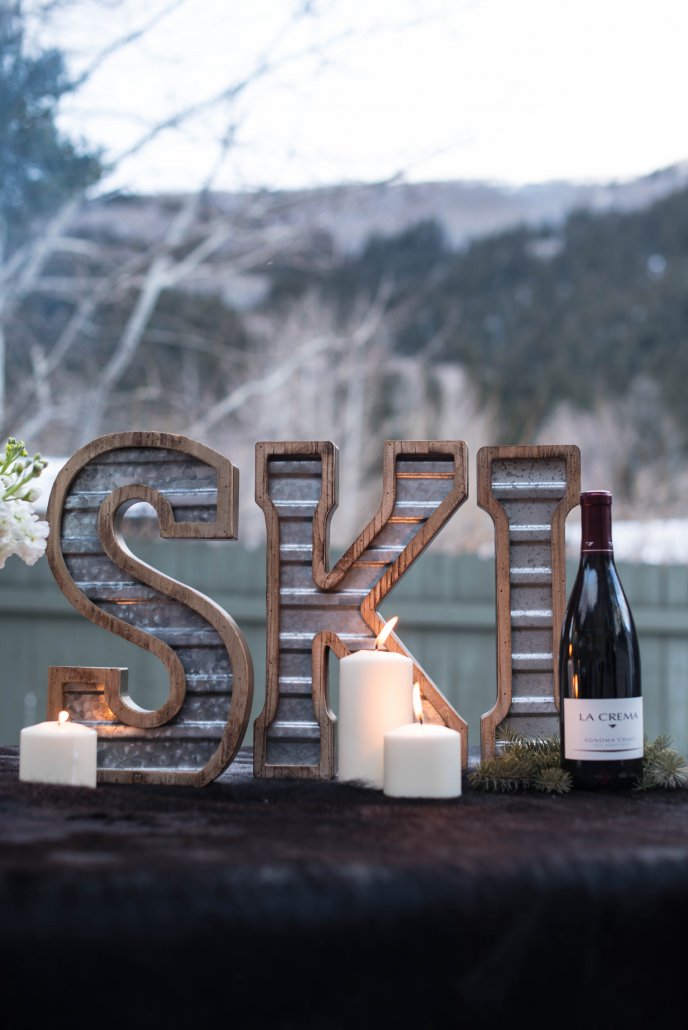 The food at any party is always the most important part, next to the wine of course, but you don't really want your guests drinking on an empty stomach. And if you're guests are anything like my friends, they like to indulge in lots of wine after a day on the mountain. When I think of winter, chili always comes to mind. It's the perfect meal to serve on a cold evening, especially after a great day on the slopes! My sister-in-law makes the best chili and was more than willing to share it with you!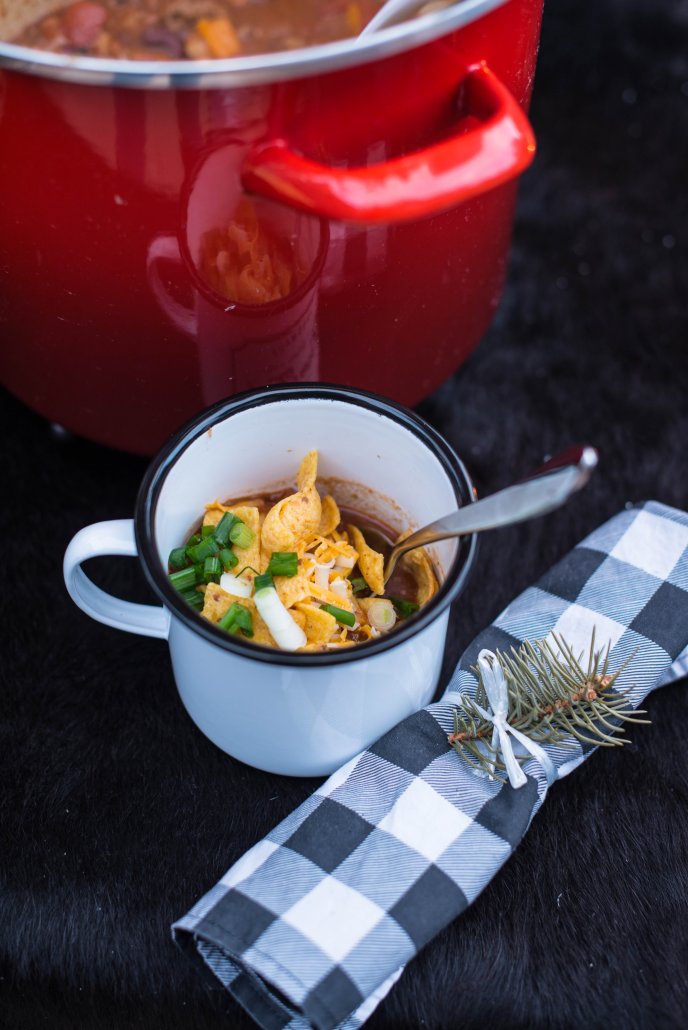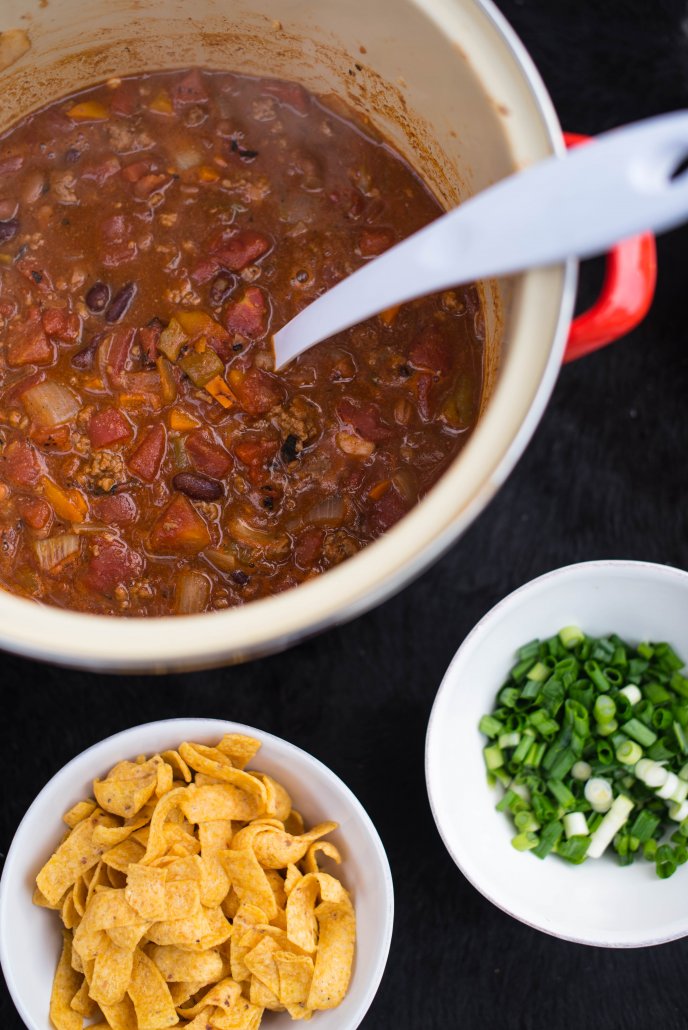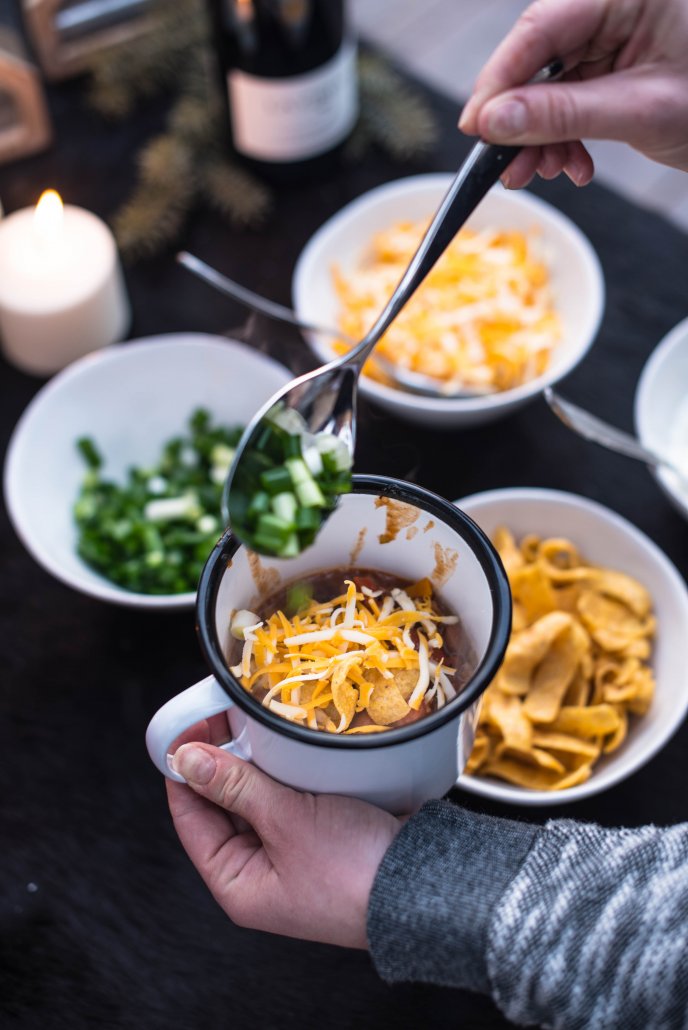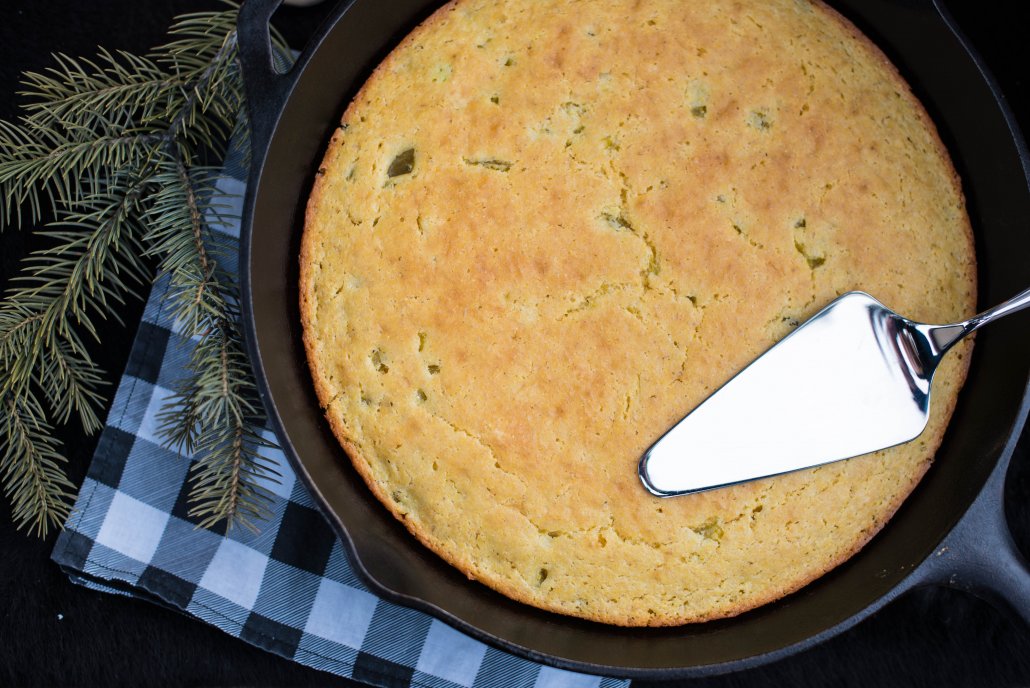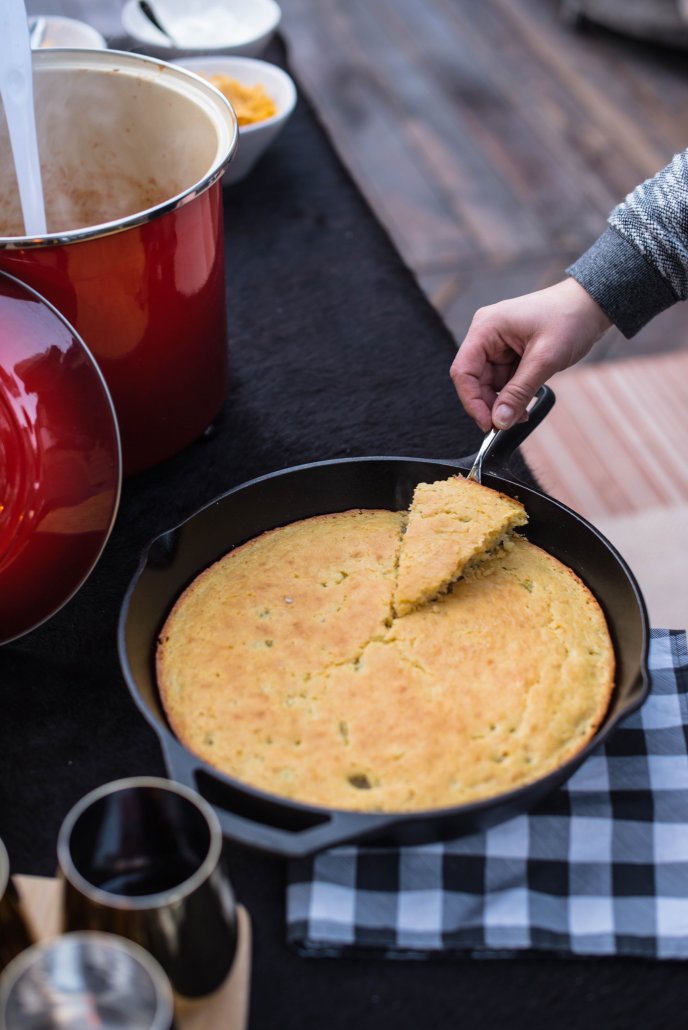 The perfect wine pairing to the chili and to your après ski party is the La Crema Sonoma Coast Pinot Noir andSonoma Coast Chardonnay. Both are so delicious and refreshing after a day in the snow! The Sonoma Coast Pinot Noir is my all time favorite La Crema wine. It perfectly pairs with any meal, especially one that has a little spice to it like D's Famous Chili and green chili cornbread!
When it comes to the set up, "ski lodge chic" was my go to theme for this après ski party. For this table I simply used a cowhide rug for the table cloth to give the setting a mountain feel! I filled the table with candles to create an ambiance, along with these fun letters that spell out "SKI." Then, I set out the wine along with wine glasses and an opener so your guests can easily refill their glass throughout the evening. If you don't have a backyard you can easily set this all up in your home and still creating that ski lodge feel.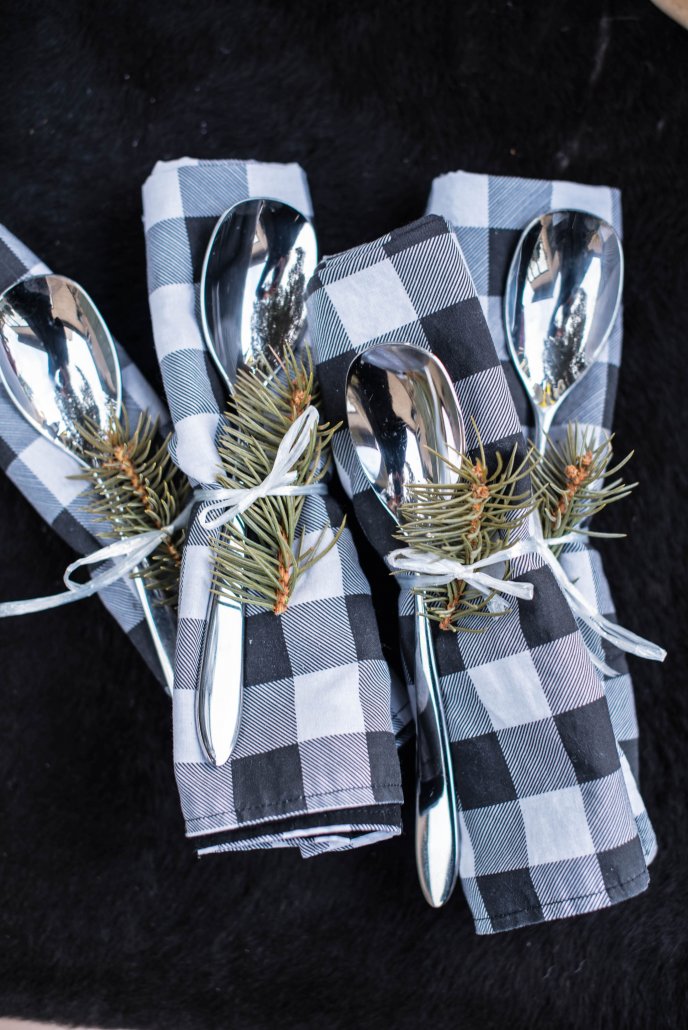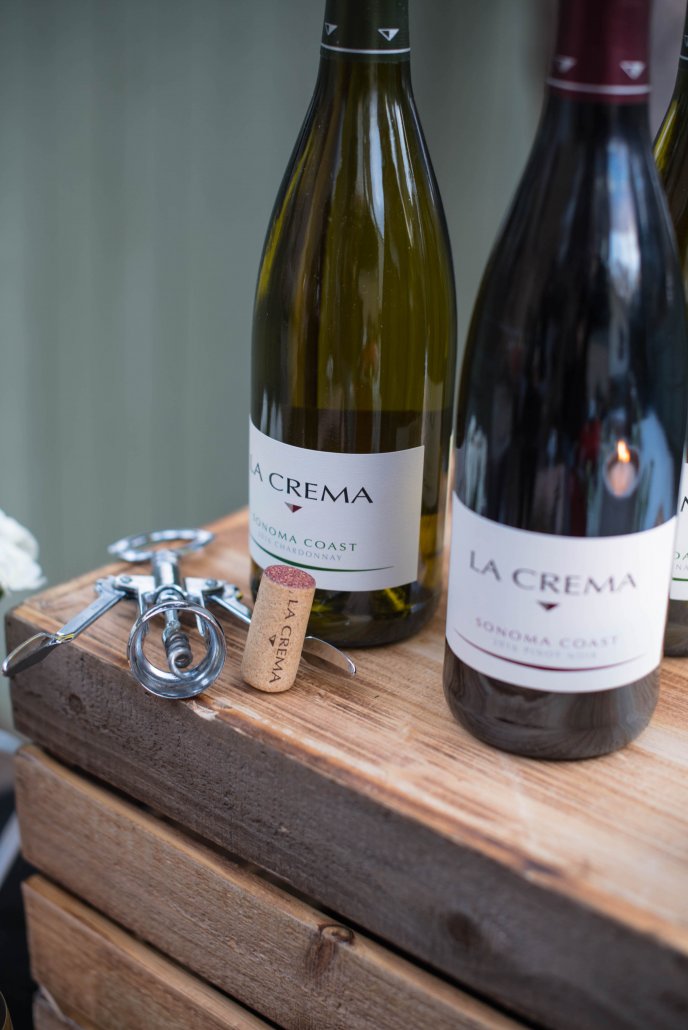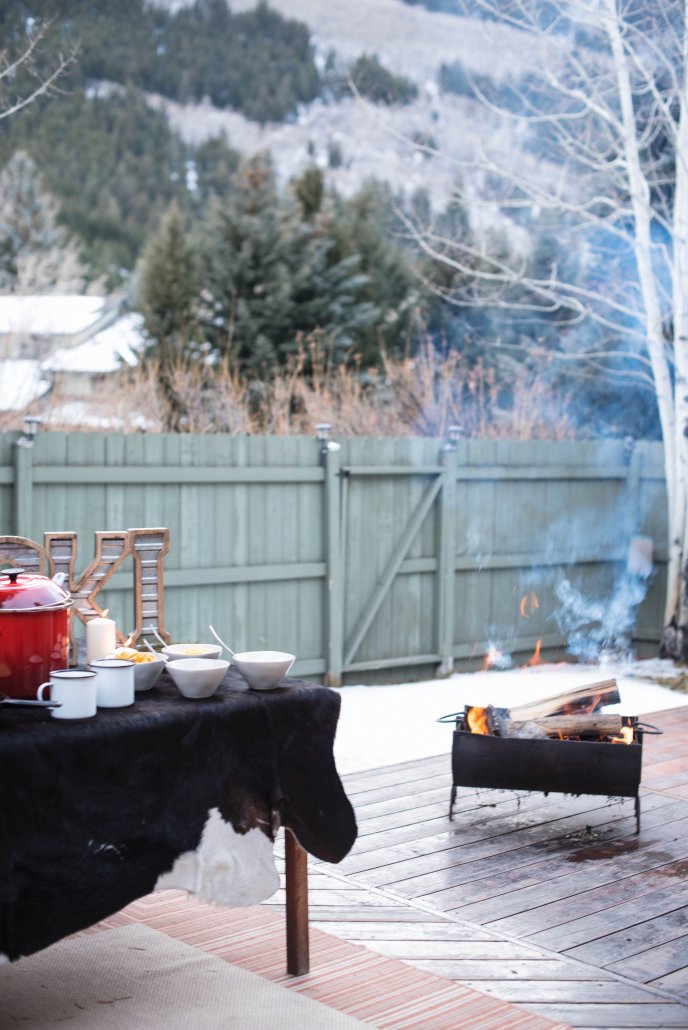 For this party we enjoyed it at my sister and brother in laws backyard with views of Beaver Creek Mountain. The last best way to create that mountain ambiance is having a fire pit near your table set up so your guests can enjoy chili and wine all around the fire. End your party with a tray of all the fixings to make s'mores!