Grilled Avocado Cups
As Cinco de Mayo rapidly approaches, my head is overflowing with ideas to bring to life on the grill. There are so many great Mexican meals to create for this occasion, and these avocado cups are certainly no exception.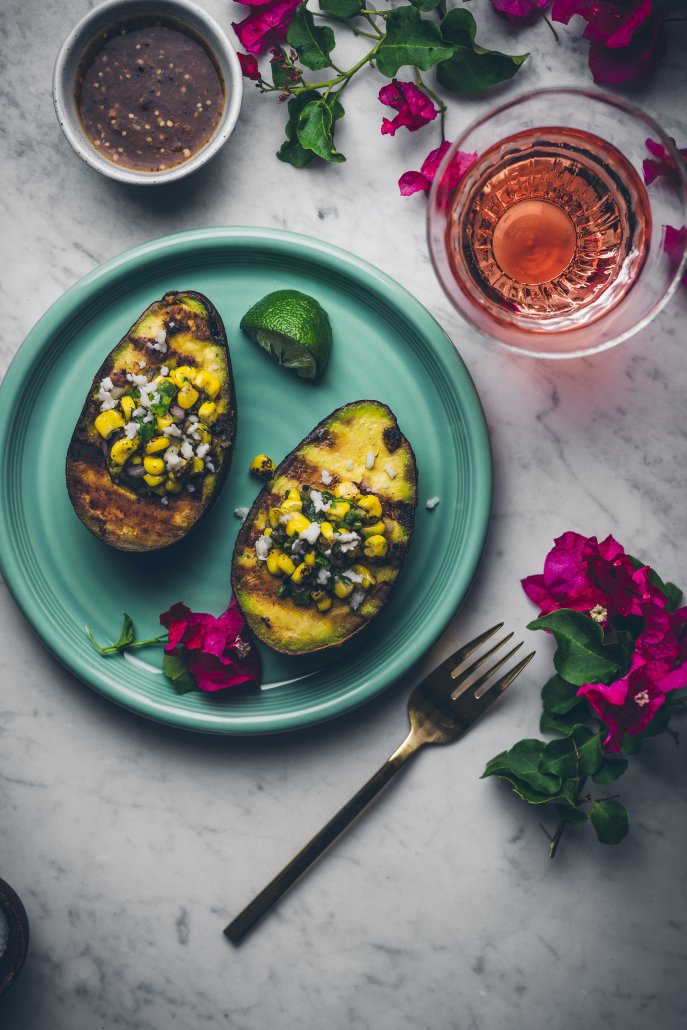 It all starts with the perfect avocado–large and ripe. Take a bit of time to find an ideal batch, those that are unbruised and firm with a little bit of give. This way, you'll be sure to start off with a superior foundation for this dish, which is surprisingly easy to put together.
These cups are an ode to simplicity and deliciousness. The method is straightforward: cut the avocados in half, brush them generously with olive oil, and grill them for a couple minutes. The grilling imparts not only a lovely char but also a slight amplification in flavor. Once grilled, the cups really transform into something else as the fillings are packed in. Charred corn provides a sweet, pleasant aspect while intensifying the smokiness of the dish. Purple onion and diced jalapeño spice things up and present a textured crunch in contrast to the creamy foundation. Cilantro and lime juice provide a citrusy, acidic bite, and queso fresco finishes everything off with a lovely, creamy tang.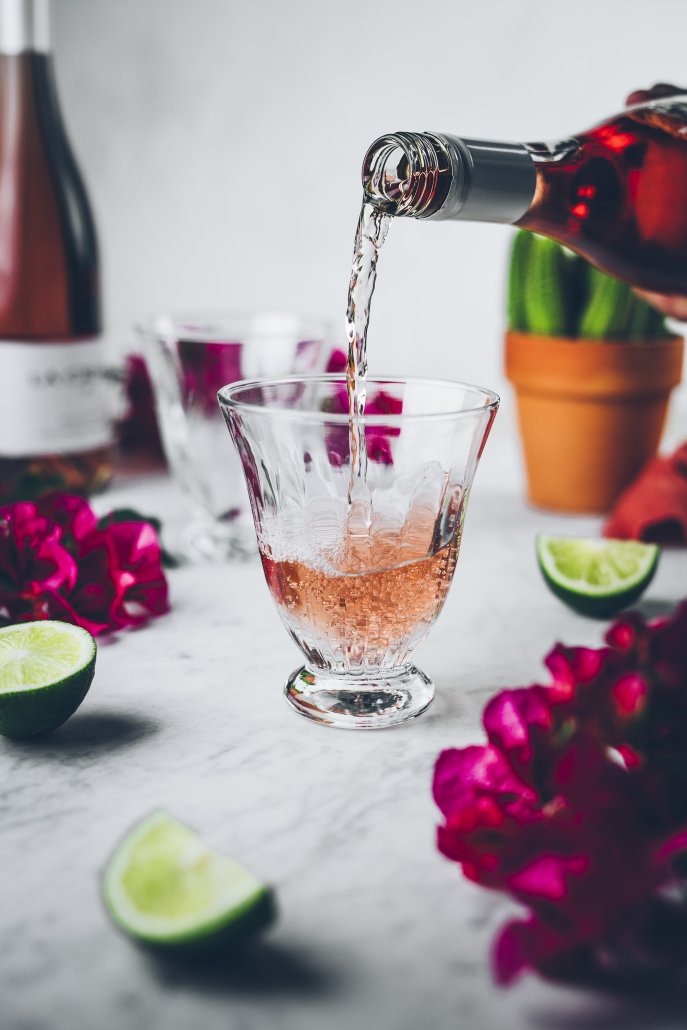 Grilled Avocado Cups
Author: Kristan Raines
Cuisine: Appetizer
Prep time:
Cook time:
Total time:
Serves: 6 cups
Ingredients
2 large ears of corn, husked removed and cleaned

canola oil, for brushing

1 heaped tbsp diced red onion

1 diced jalapeno, deveined and seeds removed

1 heaped tbsp chopped cilantro

3-4 limes, cut in half

3 ripe avocados, halved pits removed

Queso Fresco cheese, for garnish

salsa
Instructions
Begin by charring the corn. Heat either an outdoor grill or set a grill pan over medium-high heat.

Brush the corn with oil, season with a bit of salt, and place on the grill/pan, and cook rotating the corn as each side begins to show signs of charring. Once the corn is tender and charred, carefully removed from the grill/pan, let cool, then cut off the kernels.

In a small bowl mix 1/2 cup of the charred corn kernels, then the listed amounts of diced onion, jalapeño, cilantro, olive oil, and the juice from half a lime together in a bowl. Season with salt to taste. Set aside.

Squeeze a little lime juice over each avocado half, then brush with oil. Grill the avocados for 2-3 minutes, or until charred and grill marks appear.

Divide the corn salsa between each cup. Garnish the cups with a bit of queso fresco and enjoy right away.
These avocado cups come together so quickly, and you need a wine that's ready in no time. So once you've finished making our citrus-marinated carne asada tacos, these will be a cinch to whip up.
Plus, the screw-capped, summer-ready Monterey Pinot Noir Rosé from La Crema is perfect. Keep a couple of these chilled in the fridge to break out on Cinco de Mayo and you won't regret it. The wine is a mix of sweet and citrus, which complements the dish in a multitude of ways. Grab a couple bottles and a handful of avocados—happy grilling!