4 Ways To Gift Wine This Holiday Season
A bottle of La Crema is a fabulous present, but wrapping it in another gift makes it even better! No matter what your budget is, gifts seem more heartfelt when you put extra energy into the presentation. Here are 4 creative ways to wrap a bottle of wine this holiday season. 
Sealed with a Rudolf corkscrew
This holiday corkscrew was an amazing find! I LOVE how it makes the wine bottle festive and compliments the gift at the same time. You can get your own for only 5 bucks (there was a pun in there)!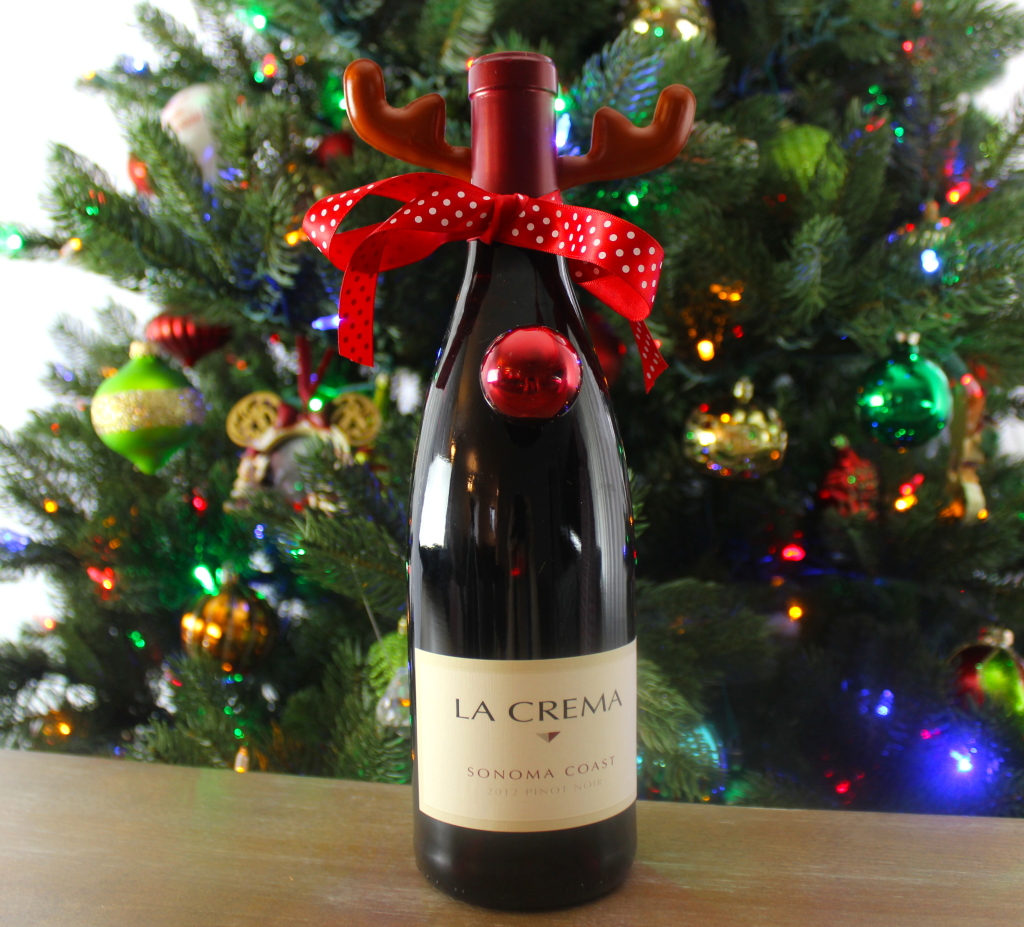 Rolled in a cozy scarf
Everyone appreciates something warm and fuzzy around the holidays. This Merona houndstooth scarf is the perfect way to roll up your bottle of La Crema. Tie both ends evenly to make it look like some serious eye candy.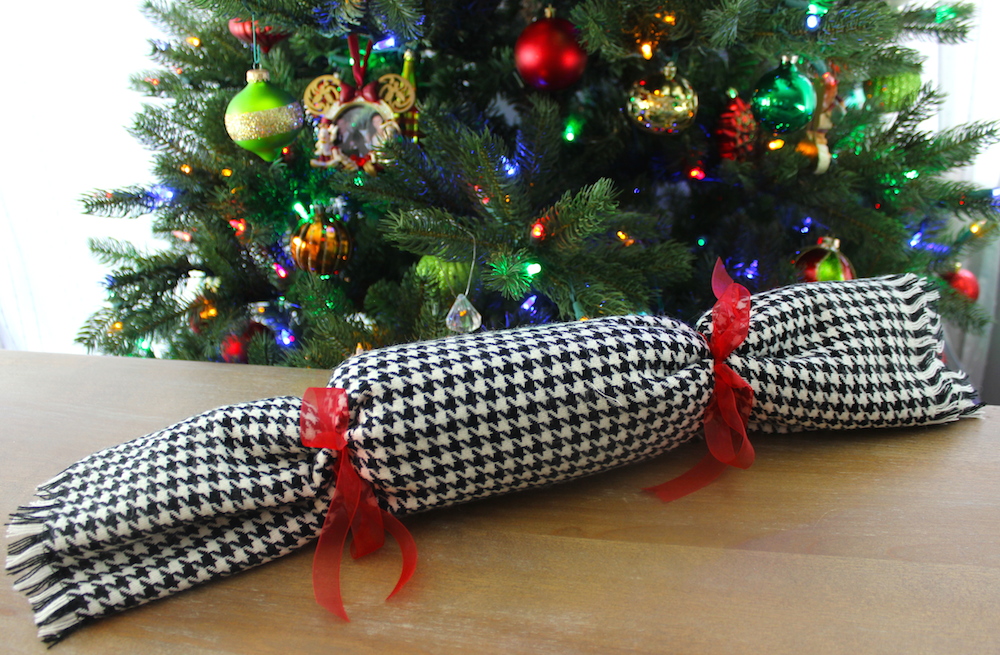 Wrapped in a dish towel and tied with an ornament
I'm a huge fan of wrapping wine bottles in dish towels. You can find towels for almost any winter holiday, and it's gift wrap that will be used again and again. I got a 4 pack of these babies for $3.99! The ornament came in at only $2 and looks like it was made for this towel.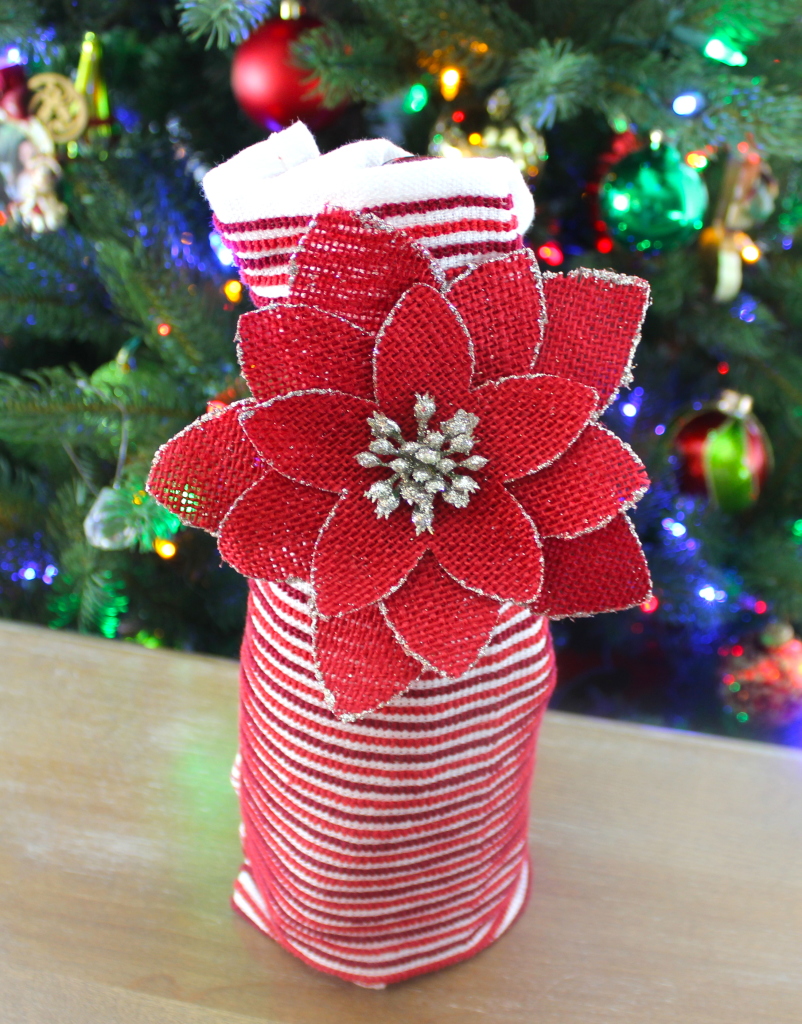 Hung with a mini stocking
These mini stockings are an oh-so-easy way to add extra swag to your wine bottle. Fill it with a gift card, wine tools or sweet treats. You can find them in $2 packs of 4– it doesn't get much better than that.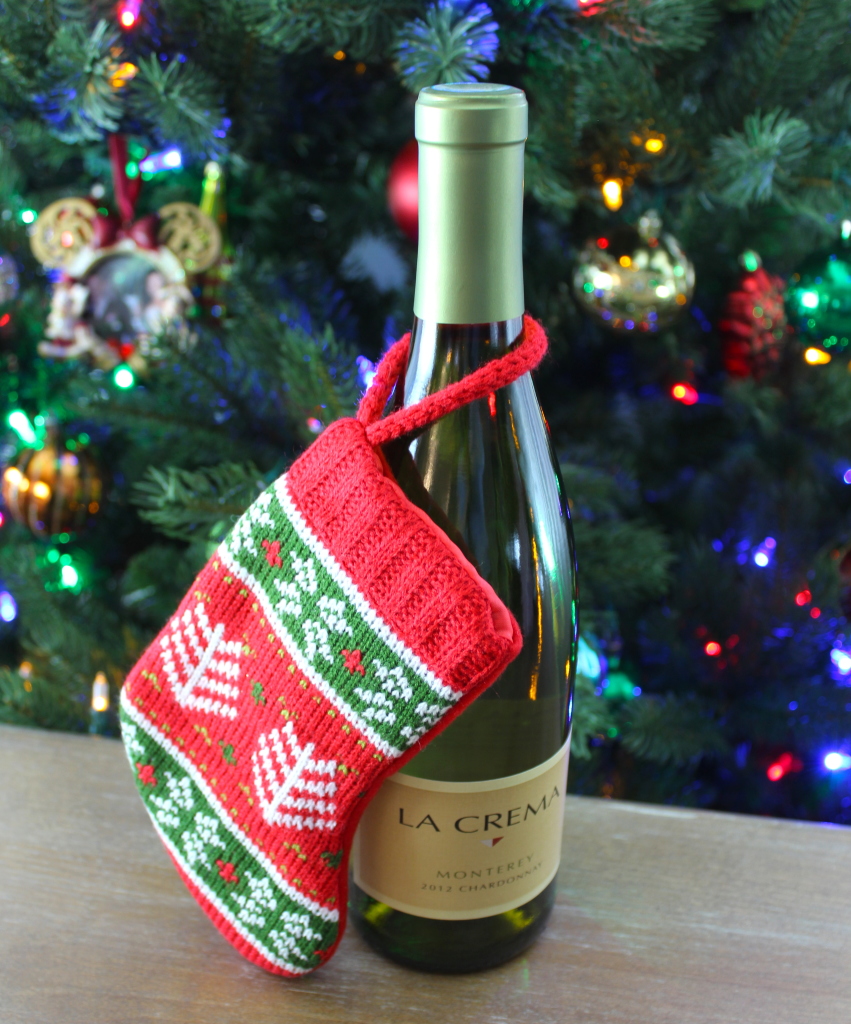 3 of these bottle wrapping techniques seemed like they could use a little direction, so I made you a quick how-to video. After you're done watching head over to the La Crema Pinterest page for more DIY ideas!
Follow our DIY board