Tapas Party: Spice Up the Last Weeks of Winter
Winter is finally winding down, and what better way to heat things up for spring than with a cozy, but spicy tapas party? One of my favorite ways to entertain (and feed people) includes small plates, and for this meal I gleaned inspiration from a few of my favorite Spanish restaurants.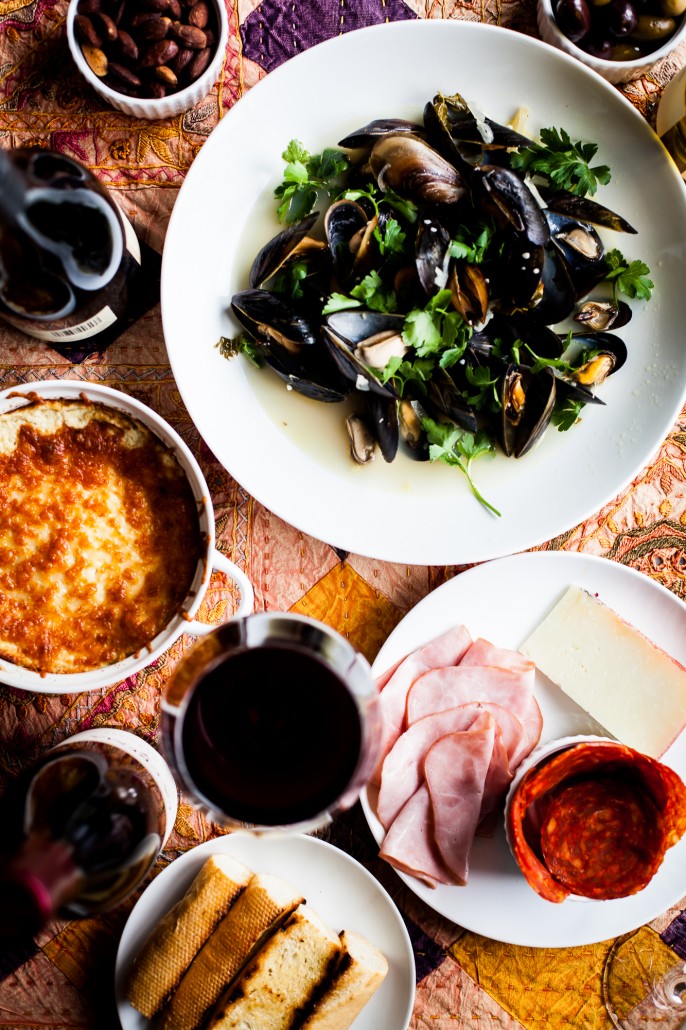 I remember the first time I ever sat down for dinner at a place that did tapas — I loved the atmosphere and the way everything was shared. Something about drinking wine and ordering plate after plate just feels cozy and luxurious at the same time. If you create the experience of a tapas meal in the comfort of your own home, you can bypass both the reservations and the (often) hefty bill at the end of your dinner. Win, win.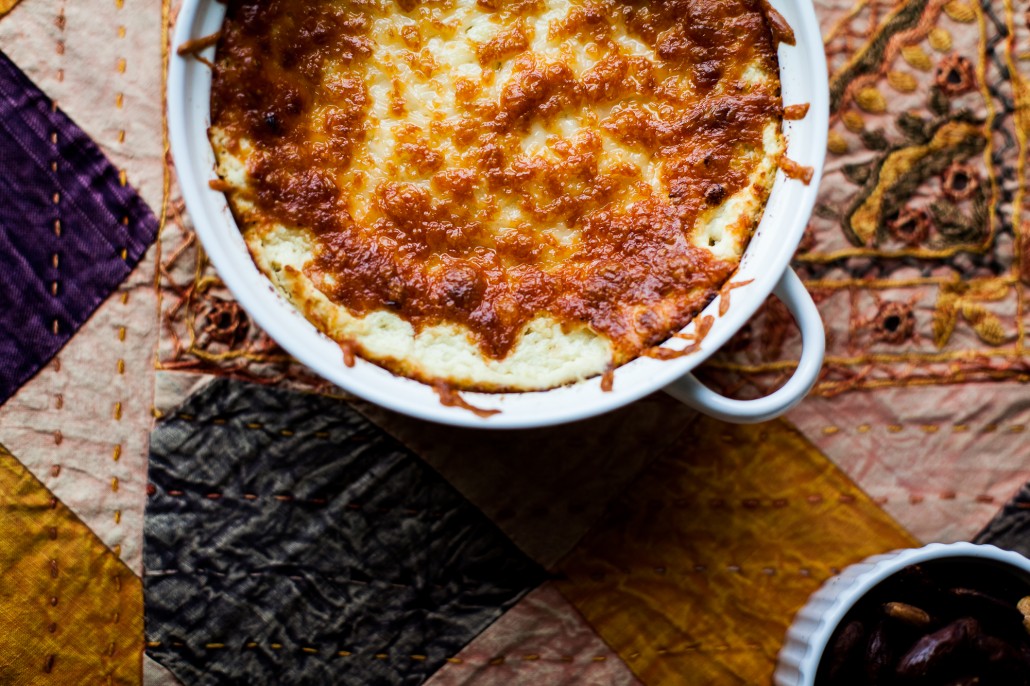 On this at-home tapas party menu: garlicky mussels in white wine and butter, goat cheese artichoke dip with crusty bread, spicy roasted almonds, and a variety of meats and cheeses (chorizo, Iberico ham, and some manchego and smoked gouda). Just don't forget the olives, and most importantly, the wine. Perfect pairing choices are La Crema's Willamette Pinot Noir, Monterey Pinot Gris, and the Sonoma Coast Pinot Noir.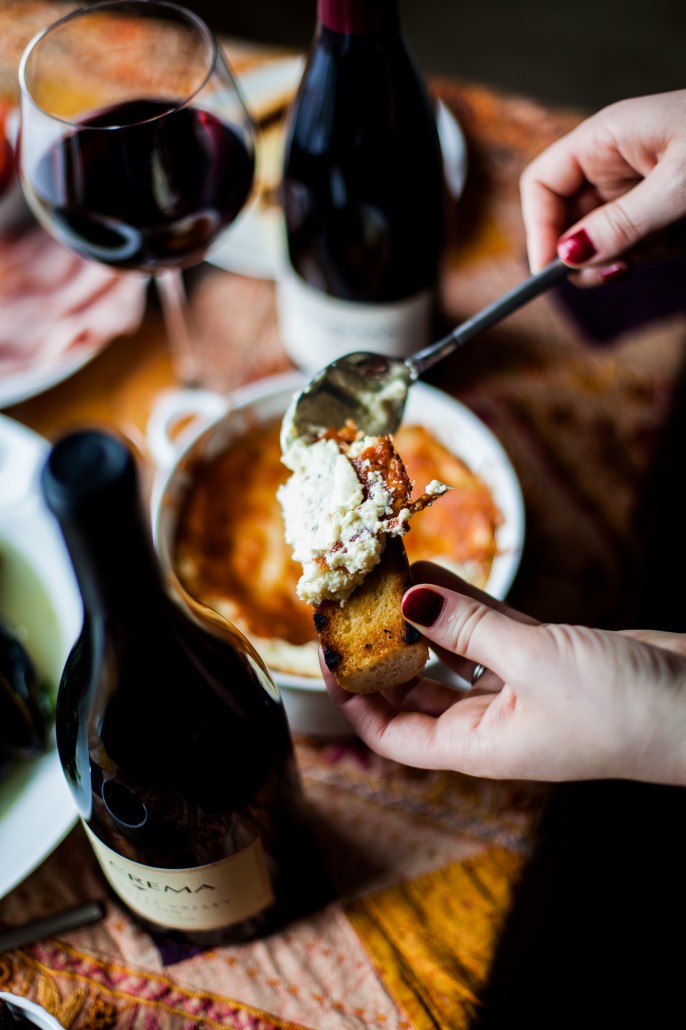 The goat cheese artichoke dip is what dreams are made of — I've spent years trying to figure out exactly how my favorite place in Virginia makes it. This is pretty close, and I dare you not to eat the whole thing (remember, tapas are all about sharing).
Goat Cheese Artichoke Dip
Author: La Crema Culinary Team
Recipe type: Appetizer
Serves: 6-8
Ingredients
1 14-oz can artichoke hearts, drained
6-8 ounces softened goat cheese
1/2 cup shredded parmesan cheese (plus extra for topping)
1/4 cup mayonnaise
1 clove of garlic
Salt and pepper, to taste
Instructions
Preheat oven to 350.
Put all ingredients in a food processor and blend until mostly smooth.
Pour into a baking dish and bake at 350 for about 30 minutes.
Top with more parmesan and broil until browned.
Serve hot with toasted bread or tortilla chips (or veggies, crackers, etc.)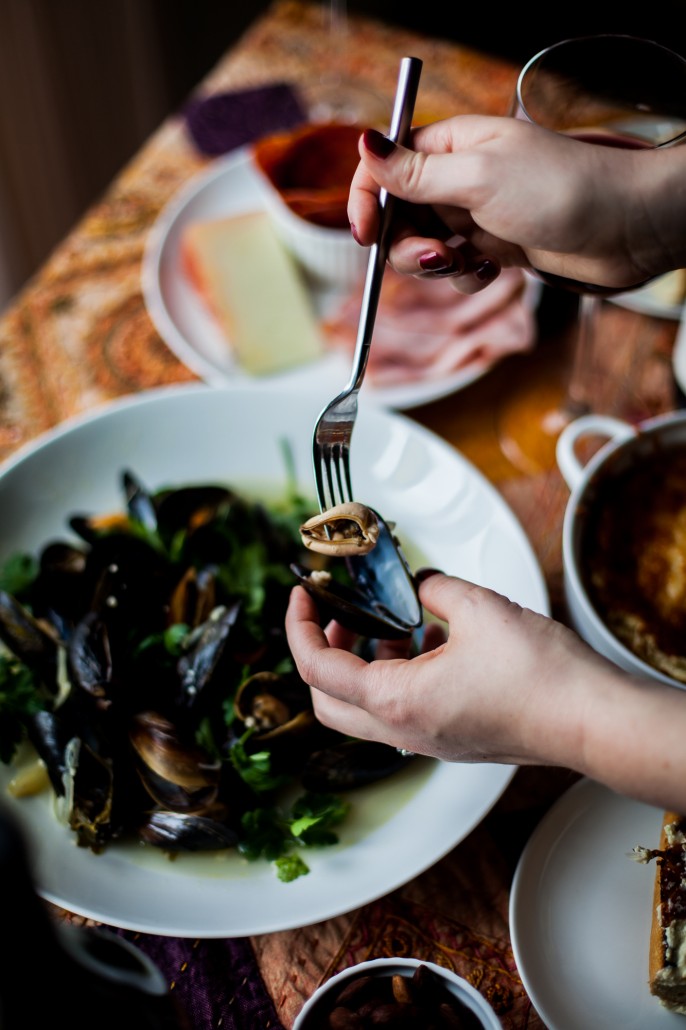 Mussels can sometimes seem intimidating, but they're actually quite easy to make yourself. Just make sure to give them a good scrub and remove any that are already open, as well as any that don't open after you cook them. I like these because they're simple and fresh and work well as both an appetizer or a main dish.
Garlicky Mussels with White Wine and Butter
Author:
Ingredients
1 pound fresh mussels
1/3 cup all-purpose flour
2-3 cloves garlic, crushed
1 shallot, minced
2 tablespoons butter
1 cup white wine
Salt and pepper, to taste
Fresh parsley, for garnish
Instructions
Clean the mussels by placing them in a bowl of cold water with the flour. Soak for 30 minutes. Drain them, scrub them if necessary, and remove the "beard" with your fingers. Discard any mussels that aren't closed completely.
In a large pot, sauté garlic and shallot in butter (about five minutes).
Add the wine and then add the mussels, stir well, and place the lid on the pot. Cook over medium heat for about 10 minutes, or until all the mussels are open. If any don't open, throw them away.
Pour the mussels into a serving platter and top with lots of fresh parsley.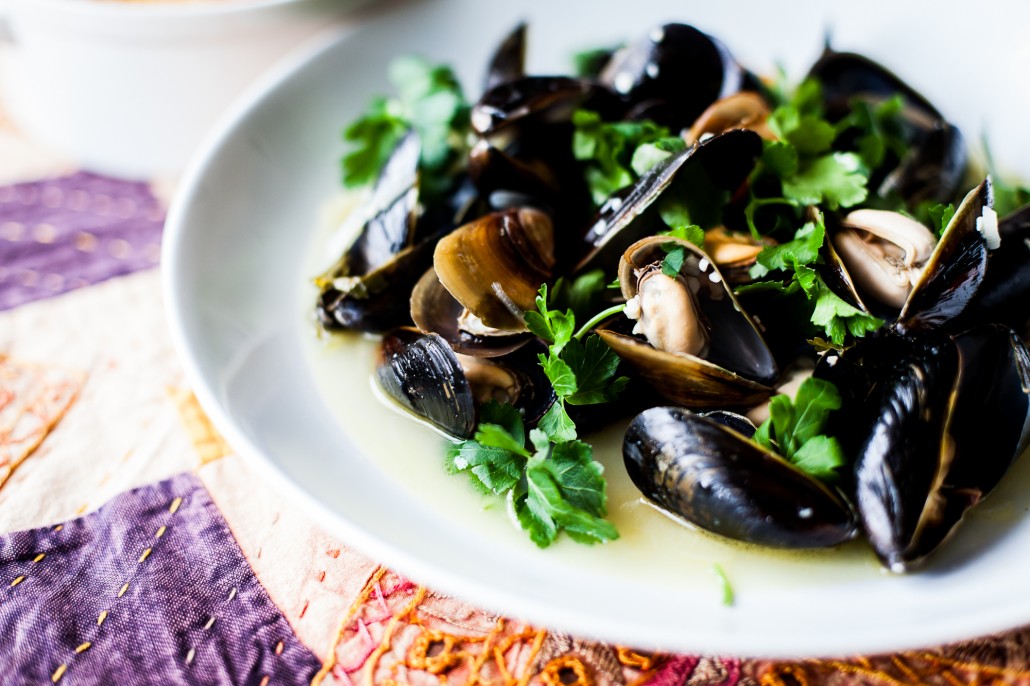 Spicy Roasted Almonds
Author:
Ingredients
1 1/2 cups almonds
1 tablespoon chili powder
1 tablespoon garlic powder
1/4 ground cinnamon
1/2 tablespoon cayenne (more or less depending on how spicy you want it)
1/2 tablespoon kosher salt
1 tablespoon olive oil
Instructions
Combine spices in a bowl.
On a large baking sheet, spread the almonds out and drizzle with olive oil. Coat with spices and mix well.
Bake at 350 degrees for about 10 minutes, or until almonds are toasted. Let cool and serve.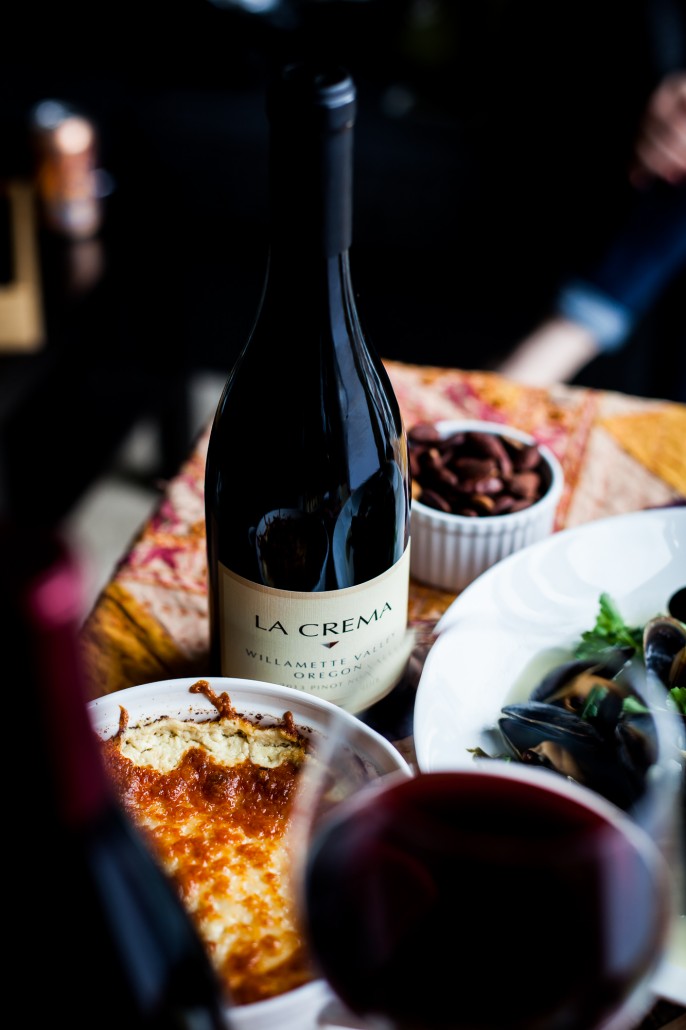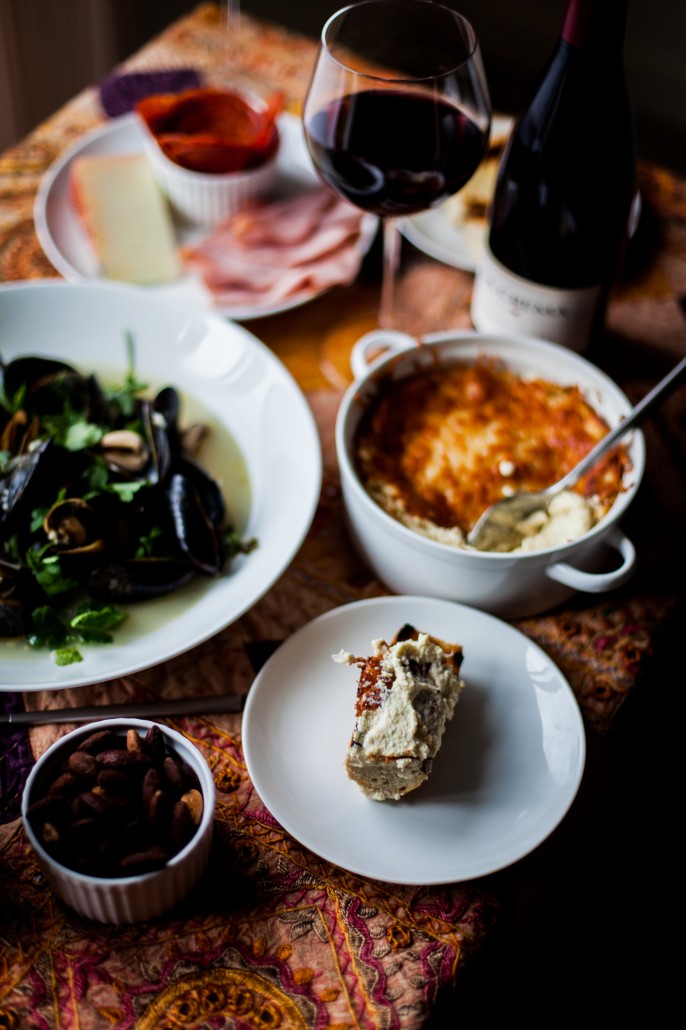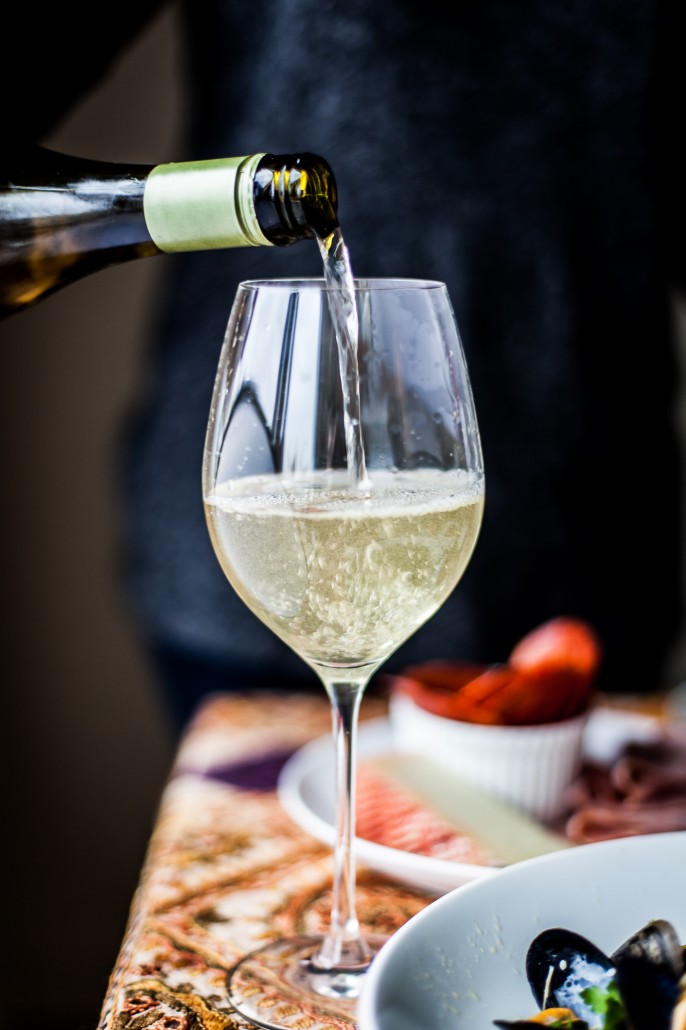 Photography by Rémy Thurston.