Glam Halloween Party
We love Halloween parties and since October 31 falls on a Friday, there really is no excuse not to have a costumed get-together. These easy and fun DIY projects will help set the mood for a festive and fun Halloween party.
With Halloween coming up, I'm starting to think of fun party ideas that get any party going—but aren't the typical cheesy black and orange. I love the look of simple, sleek parties for Halloween- filled with candle light, delicious wine, and great friends.
These Glam Halloween Party crafts will help you throw a gorgeous Halloween party that pairs perfectly with La Crema wines—just add plenty of candles and great company and you're set for the sleekest spooky shindig yet!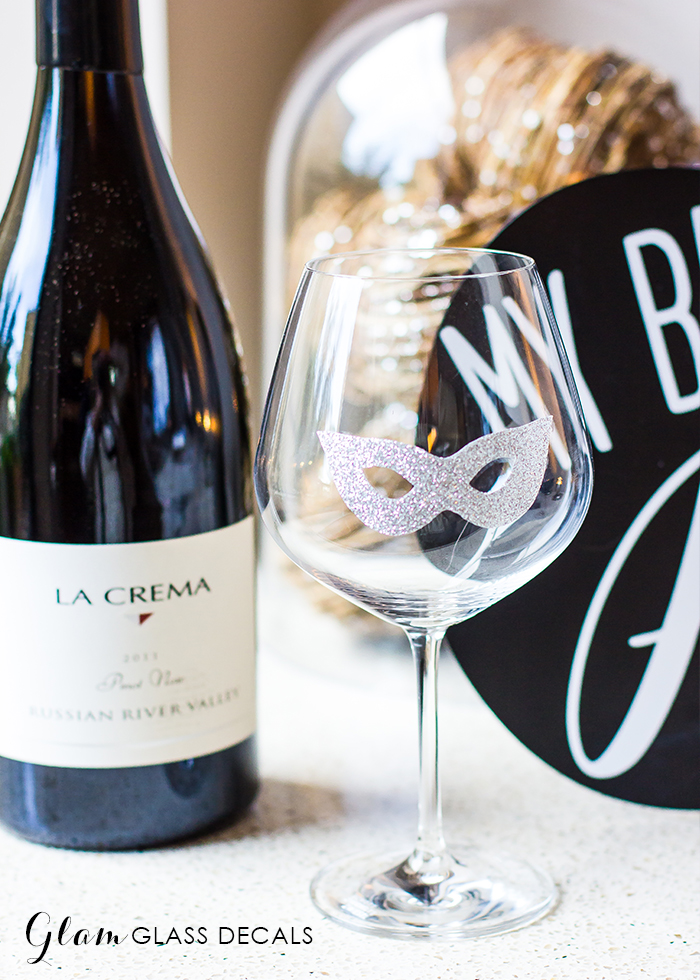 Glam Glass Decals
There's nothing scarier than not knowing which glass of wine belongs to you. Avoid this horror with an easy DIY for these fun, removable,  adhesive "charms."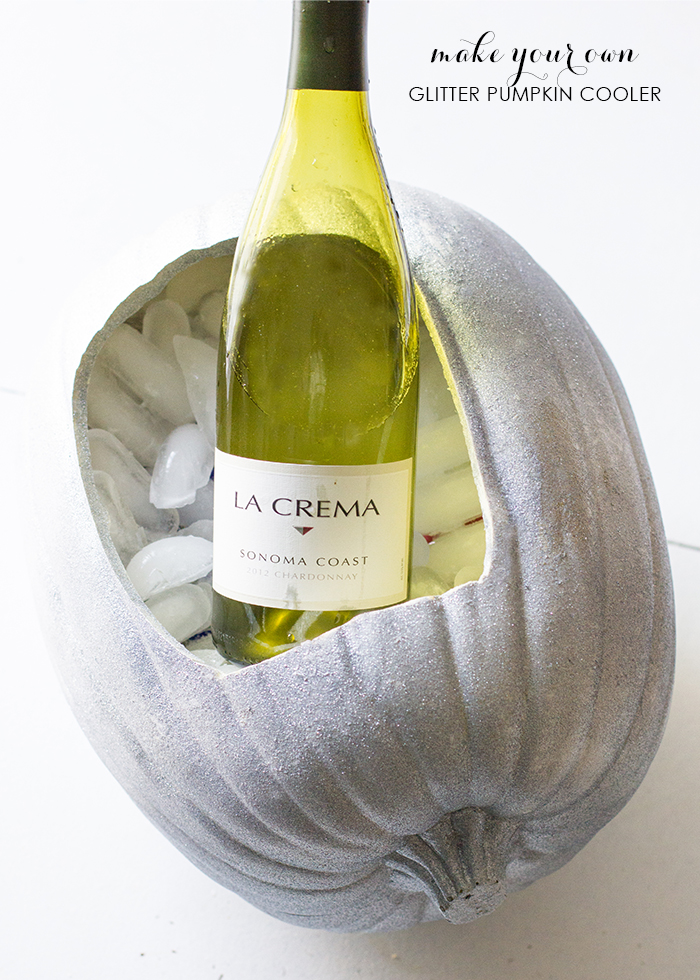 DIY Halloween Pumpkin Wine Cooler
Sure cauldrons are great for making a witch's brew, but for keeping your Halloween Chardonnay cold, we thought a fun, glittery pumpkin wine cooler was a perfect trick for our liquid treats.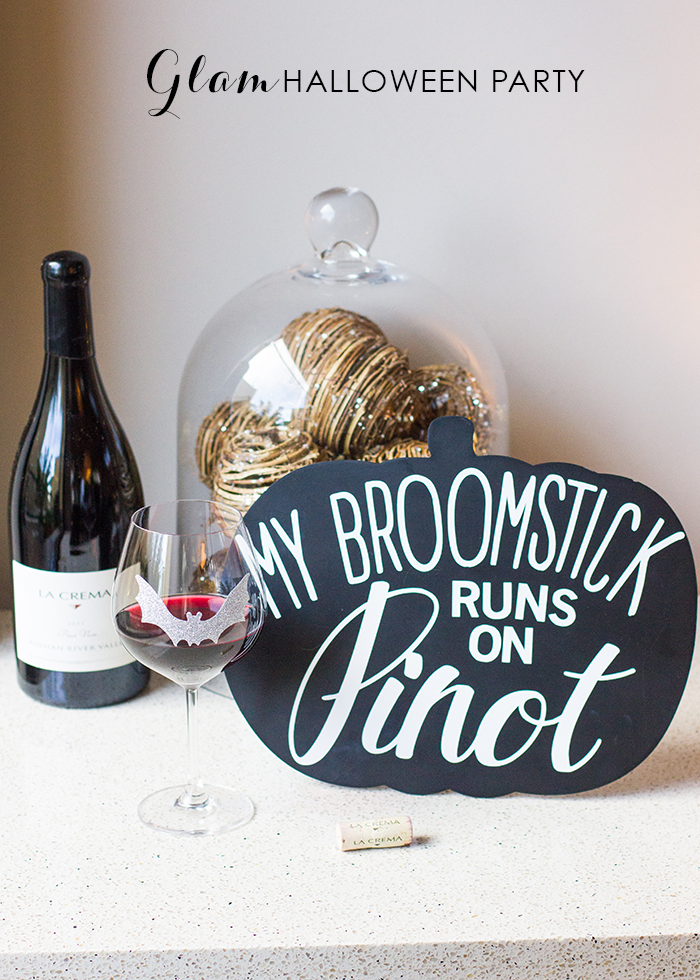 Share this on Pinterest!