Charcuterie 101: The Perfect Board
I think the best part of dinner parties may be the pre-dinner part. Standing around the kitchen island, chatting with friends while you finish up the cooking, sipping wine, and nibbling on whatever easy, tasty appetizers you've thrown together. Sometimes, the appetizers steal the show from the rest of the meal, but I don't think anyone minds.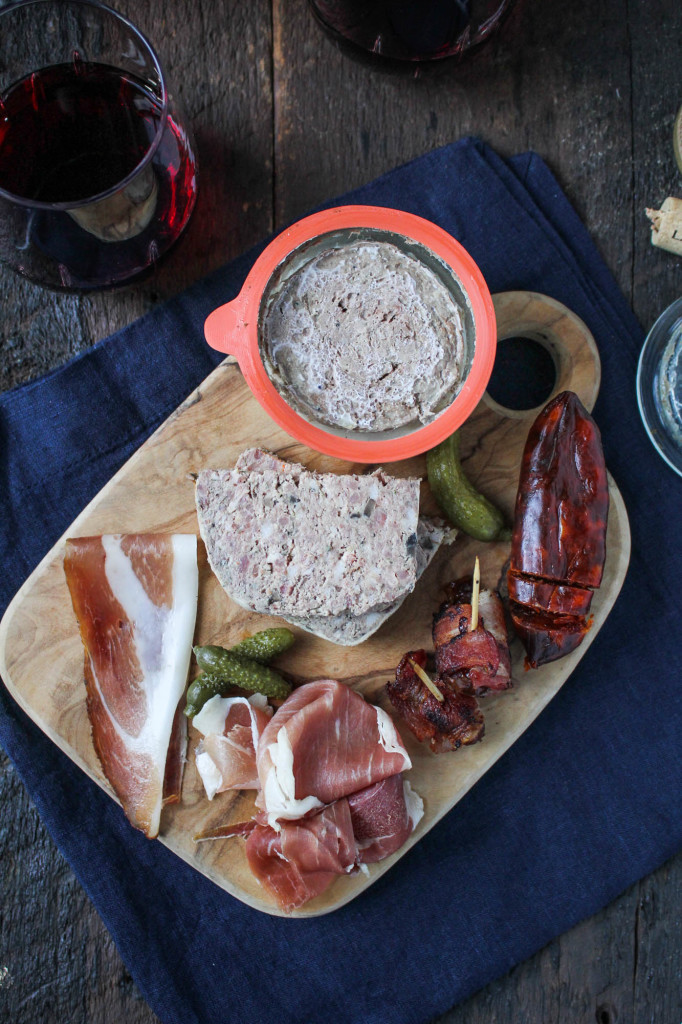 Cheese and nice artisan crackers are always irresistible, but a good charcuterie plate? Now that's a showstopper. Especially since the artisan charcuterie trend has gained momentum over the past few years. Now, when you go into your local butcher or cheese shop, there's better choices than ever. Speck, prosciutto, terrine, pate, chorizo, rillettes, salami – the options are numerous, global, and all delicious.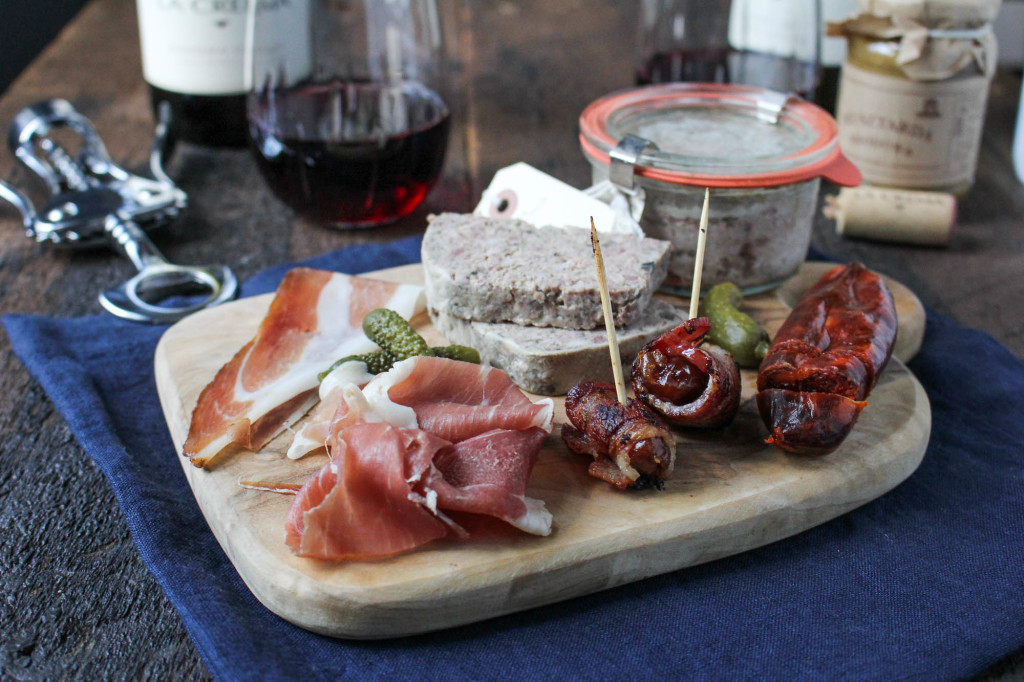 Crafting a Charcuterie Board
Now for a little Charcuterie 101. A good charcuterie board should have at least three elements – one that's rich and unctuous, like prosciutto; one that's salty, sliceable, and a bit herbal, like salami or chorizo; and one that's sweeter and spreadable, such as a nice pate. After you have the basics, you can get creative – add more pork, a bit of mustard, some rosemary crostini to spread the pate on, and perhaps some cornichon pickles to cut the richness. The focus, however, should remain on the meat, so don't get too crazy with the accoutrements!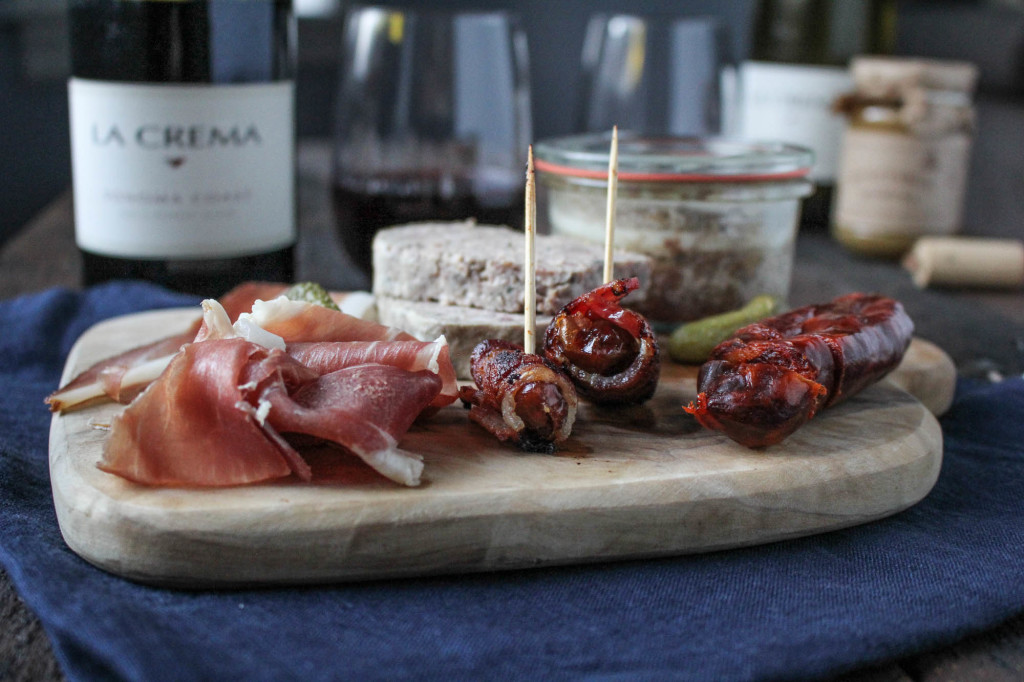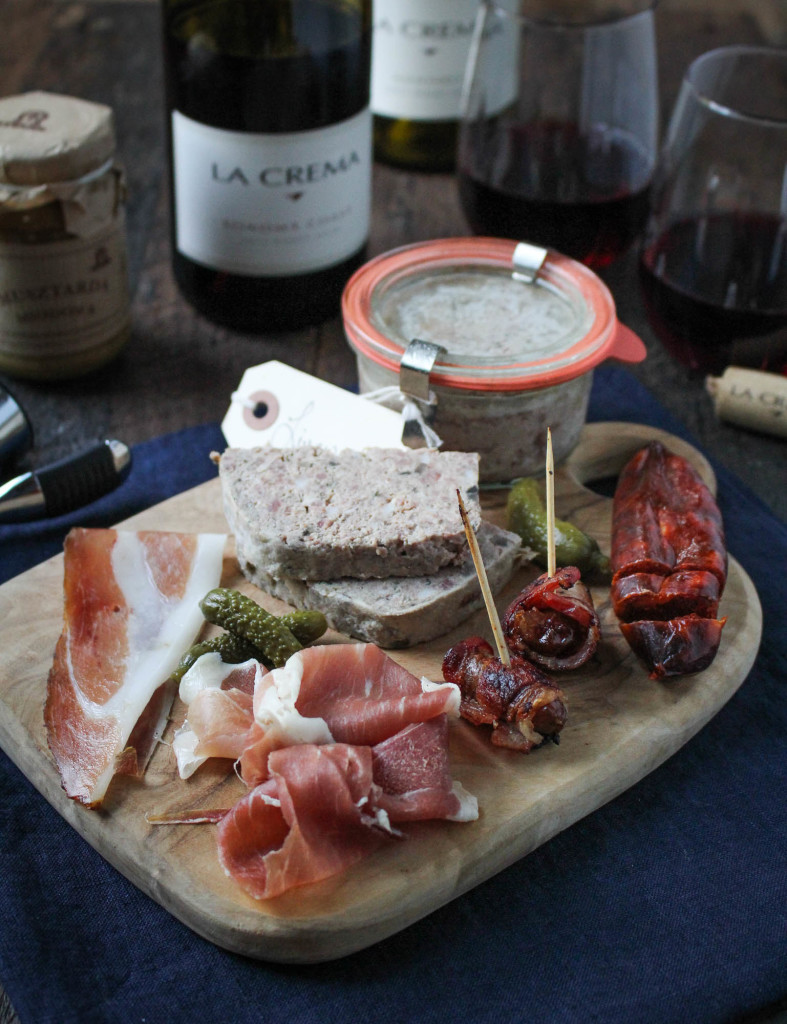 If you're feeling ambitious, adding a few cooked elements to the plate can really enhance things. Bacon-wrapped dates are an easy and utterly addictive addiction. A few slices of sautéed pork belly is a bit more time consuming, but will really impress your guests.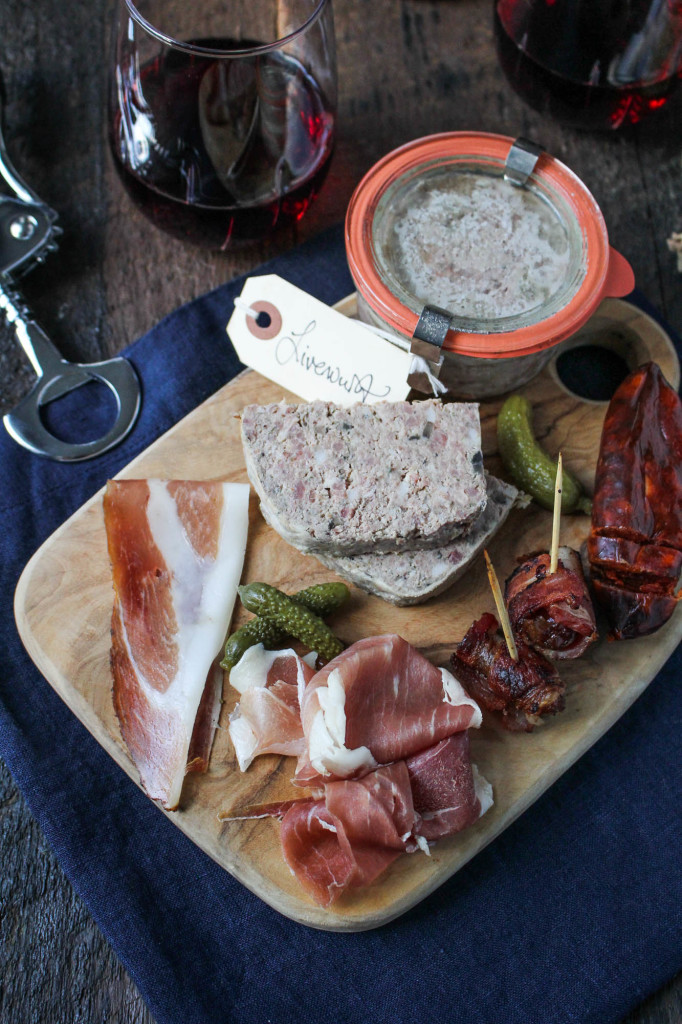 Of course, the wine you choose to serve with your charcuterie plate is essential. In most cases, I prefer a red wine with pork-based charcuterie – a Pinot Noir provides excellent flavor and balance without overwhelming the palate. In fact, I think the richness and saltiness of prosciutto and salami might be the best pairing I've tried so far with La Crema's Pinot Noir. Every bite of charcuterie made me want another sip of wine, and each sip of wine called for just a smidge more pork. A match made in heaven. Maybe next time I throw a dinner party I'll skip the main course all together.